Air Conditioning Installation, AC Repair & Maintenance In Salt Lake City, UT
When summer arrives, you turn to a central air conditioning system to provide relief from the rising outdoor temperatures and spiking humidity. A properly installed HVAC system with regular maintenance can provide many years of cost-effective comfort as well as help improve indoor air quality. However, the older your A/C unit is, the less efficient it becomes.
Homeowners with an air conditioner that is over 10 years old can benefit from upgrading to a new energy-efficient model. When it's time to install a new HVAC system, you can count on Beehive Heating & Air to provide the best quality installation service. We're proud to service homes and businesses in Salt Lake City, UT, and its surrounding areas. Our expertise and experience are second to none when it comes to air conditioning installation, repair and maintenance services.
Air Conditioning
Installation
An expert air conditioning installation begins with proper system design. This includes running load calculations on the living area and sub-domain to determine the needed capacity requirements for the equipment. Poorly installed AC systems often result in not getting adequate cool in every area of the building. In some cases, some rooms may remain hot and humid even while the system is working.
While it is important to select the right equipment to match the interior load, choosing an expert to provide an installation of a well-designed air distribution system is an extremely critical component in a fully optimized system. This includes sealing and double strapping all connections and joints to ensure that the integrity of the ductwork isn't compromised by avoidable bends and sagging that can increase friction loss and reduce efficiency in the long run.
Beehive Heating & Air is a full service HVAC company servicing homeowners and businesses in Salt Lake City, UT. Our AC installation experts are trained, certified and licensed to provide residential and commercial HVAC installation services. We will be happy to put our years of experience and unrivaled expertise to work to provide you an installation solution that prioritizes your needs.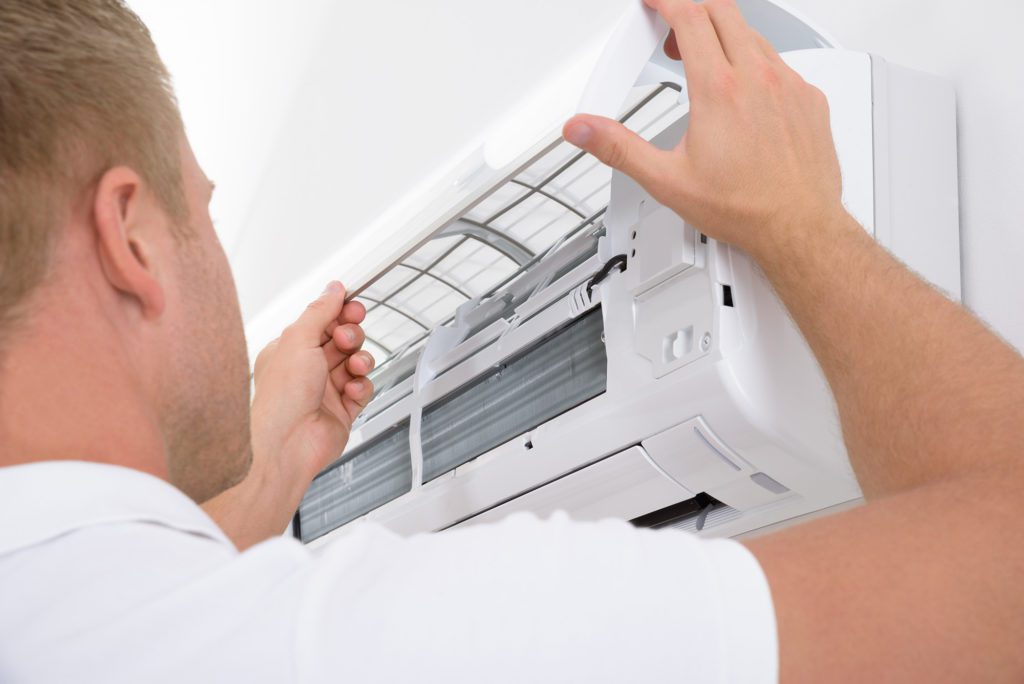 Preferred Residential HVAC Services In

Salt Lake City! UTAH
We're a one-stop shop for all your heating and cooling needs in Salt Lake City, UT and its surrounding areas. Our residential HVAC services include heating, furnaces, cooling, repairs, replacements, system designs, redesigns, upgrades, installations, maintenance and troubleshooting. No matter how simple or complex your needs are, rest assured that our experienced HVAC technicians will do a great job and restore your AC unit to its best working condition.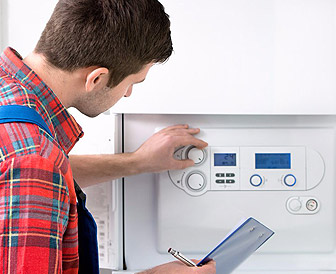 Commercial HVAC systems are a different animal and require the expertise of a professional whether you want to repair, replace or install a new one. At Beehive Heating & Air, we have experience servicing large scale commercial clientele across Salt Lake City, UT. We proudly offer many commercial services including cooling, air conditioning systems, heating, furnaces, boilers, air handlers, split systems, ductless systems, air conditioners, repairs, replacements and installations.
Air Conditioning Installation & Repair Service Made Easy in Utah
As proud residents of Salt Lake City, UT, we're always committed to supporting every member of our community, and this includes ensuring that they have access to the best and most reliable HVAC services. Like a glass of cold water on a sunny summer day, it's hard to explain the experience of having a fully functioning air conditioning when it's really needed.
If you need an expert HVAC technician to repair or install your new air conditioner, call us today.