Furnace Installation & Repair Services In Salt Lake City, UT
Beehive Heating & Air offers reliable furnace installation  and repair services in the Salt Lake City area. 
Installing a new furnace is a technical  process that should only be handled by experts. At Beehive Heating & Air, we have a team of highly qualified technicians that will make sure your furnace is properly fitted to the house. Regardless of how big your house or furnace is, rest assured we'll get the furnace installed correctly, and promptly.
Furnace Installation:

Choosing A Furnace For Your Home

There are several choices a homeowner can make when it comes to picking a furnace for their home. Many homeowners decide to replace an old furnace with one of the same or similar make because the specifications are similar. Other homeowners prefer to install newer more energy-efficient models to save money.
The three most common types of furnaces are: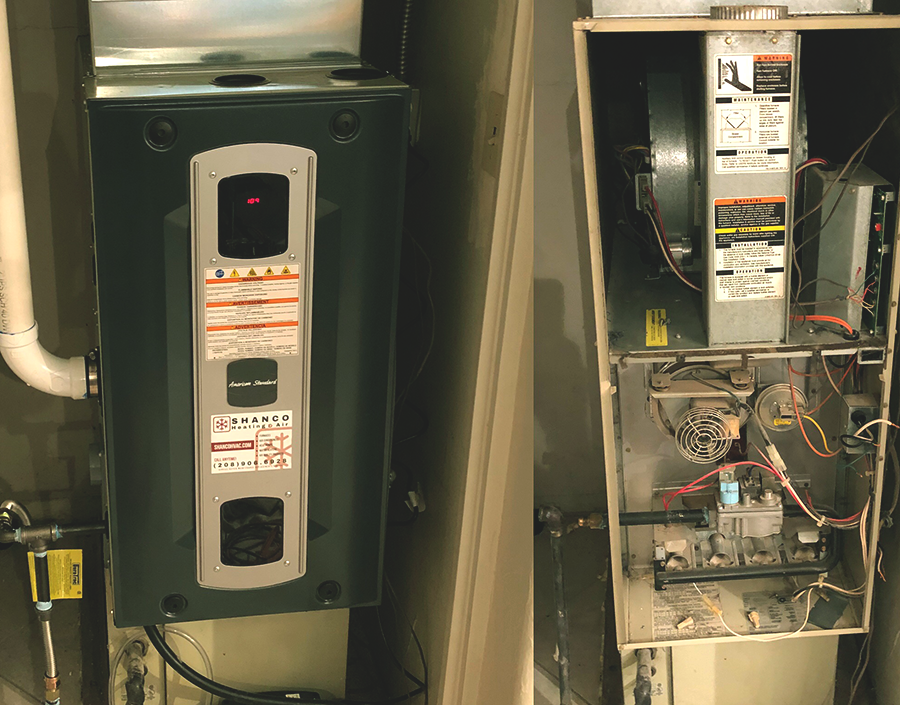 Electric Furnaces
An electric furnace has heating elements that heat the air within it. A blower then blows the air through a duct in various areas. Electric furnaces tend to cost less upfront and to be smaller than other furnace types. However, they might be expensive in the long run in areas with a high electricity cost.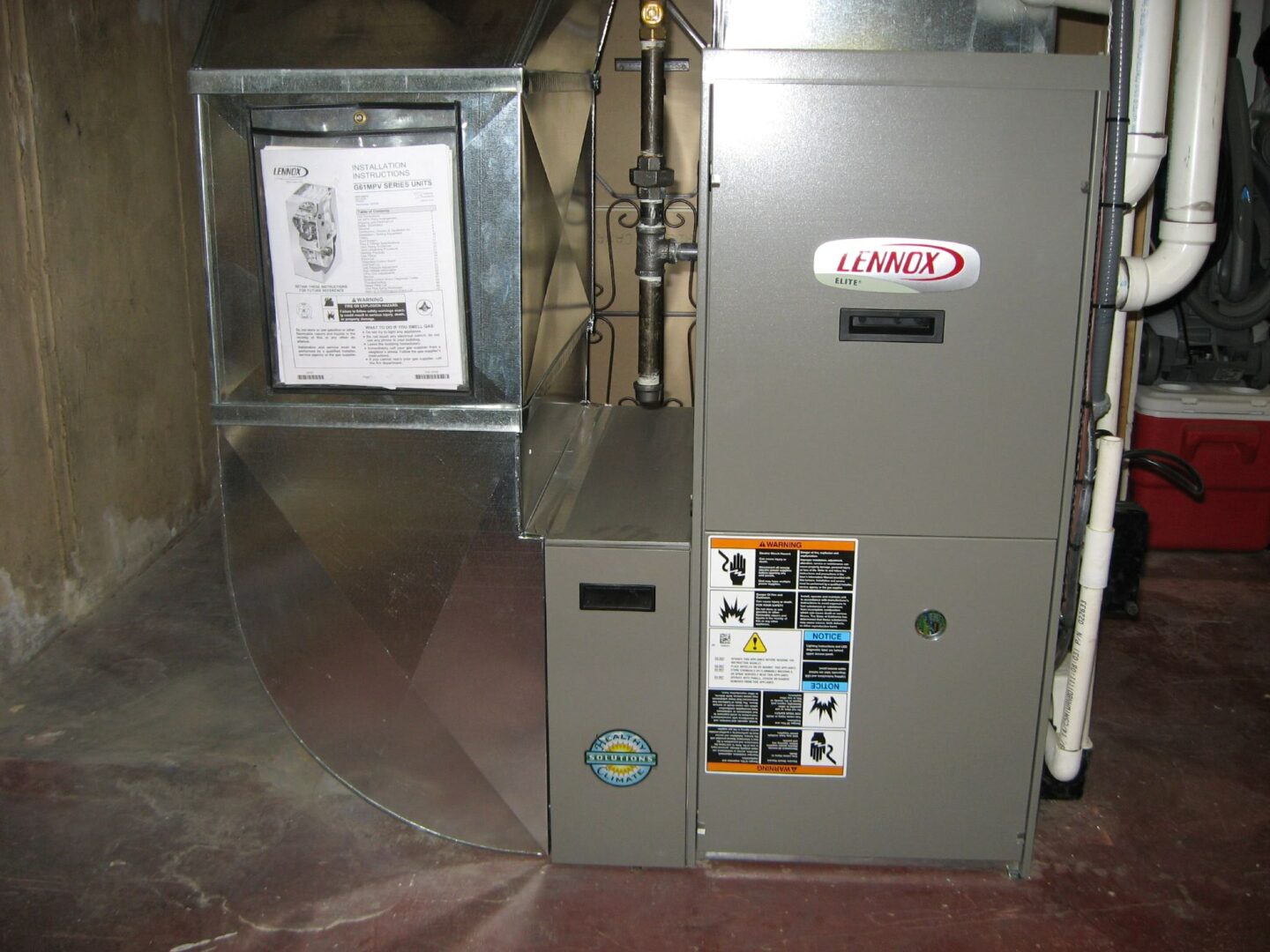 Gas Furnaces
Gas furnaces use the gas in a municipal line. Gas furnaces are usually cheaper than electric furnaces but the final cost depends on the local cost of gas versus the local cost of electricity. Gas furnaces might also need more maintenance than electric furnaces. However, with proper care a gas furnace can last up to ten years longer than an electric furnace.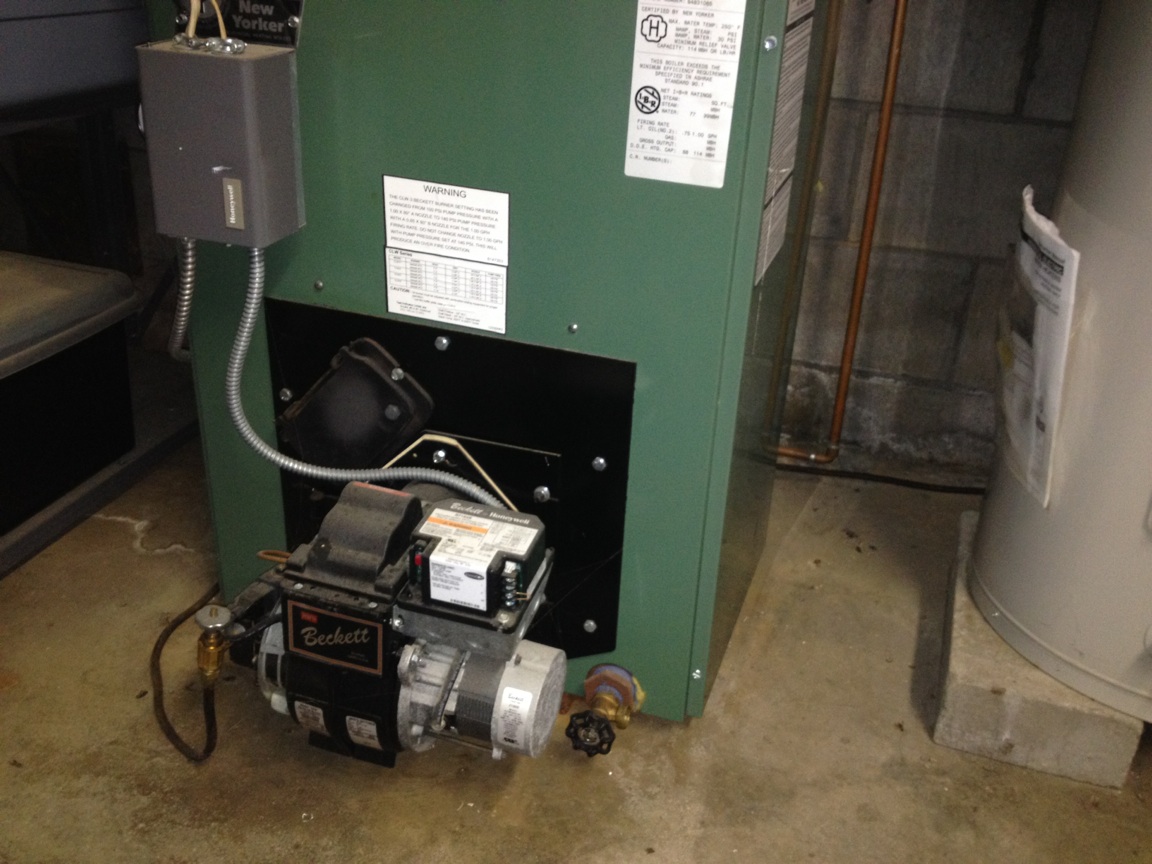 Oil Furnaces
Oil furnaces are a viable home heating alternative for people that don't have access to municipal gas lines. Oil furnaces are however less efficient than electric or gas furnaces.
Signs Your Furnace Needs A
Replacement
A good furnace can last up to twenty years but all furnaces need replacement after a while. As the furnaces get older there are some tell tale signs that they need a replacement. 
Some of the common signs include: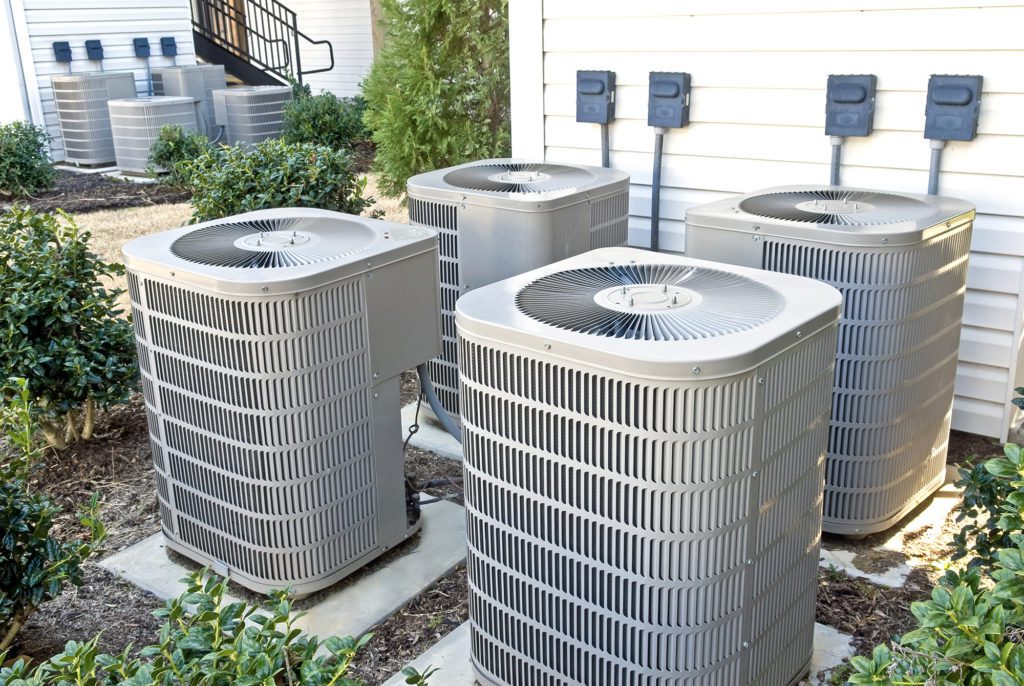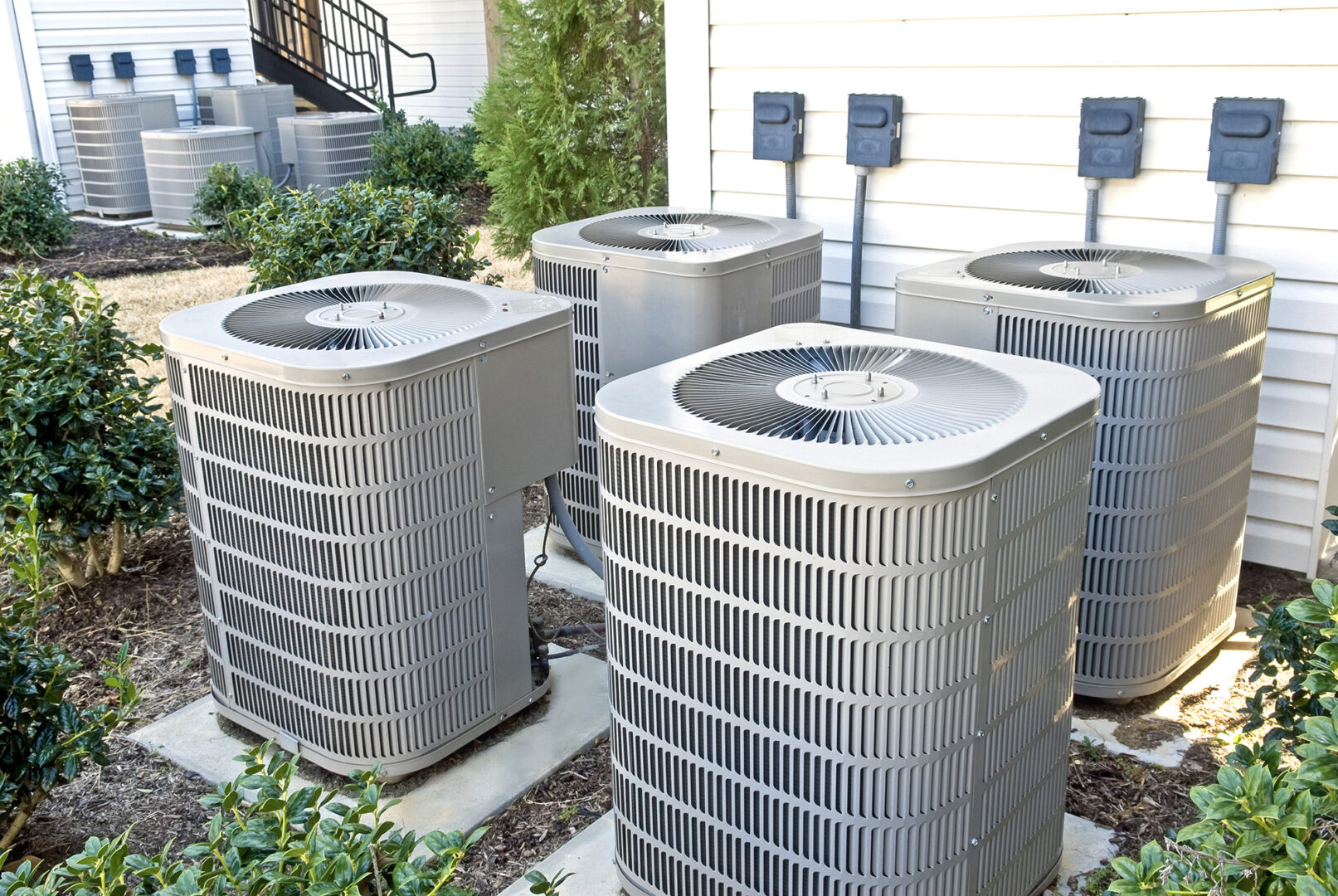 At Beehive Heating & Air, our technicians are ready to assess your home and determine exactly what you need. A newer furnace with problems might simply need repairs while a furnace that is nearing the end of its lifespan is more likely to need a replacement.
A faulty furnace can pose a risk to the family with issues like carbon monoxide leakage. A faulty furnace can potentially develop more severe problems. The best thing to do if you have any problems at all is to call our furnace repair technicians. They will help you find out what the problem is and offer a quick and affordable solution.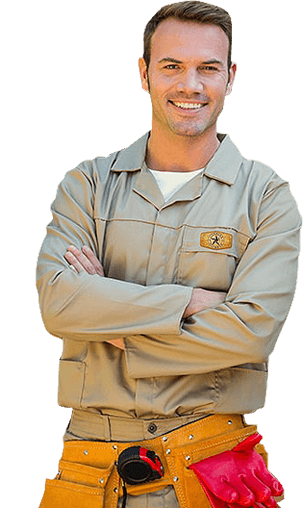 Signs Your Furnace Needs
Repair
We're the solution to any Furnace Installation & Repair Services, 24/7 in

Salt Lake City! UTAH
Regular Furnace
Servicing
The best way to keep your furnace running smoothly is to make sure it gets serviced regularly. 
At least once a year, your furnace should be serviced by a certified technician. Yearly servicing can prevent sudden unexpected  breakdowns  in the middle of winter and help your furnace serve you well throughout its lifespan. 
 Our experts are available round the clock and ready to solve all your furnace problems. We offer a 100% satisfaction guarantee and we even have pricing and payment options for qualified clients.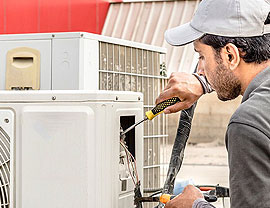 Need your furnace installed or repaired?
Book a call with our certified technician today