Water Heater Installation & Repair Services In Salt Lake City, UT
If you're not getting enough hot water or notice a leaky water tank in your home, call the experienced experts at Beehive Heating & Air for swift water heater repair and replacement in Salt Lake City, UT.
We also service customers in surrounding areas, including South Jordan, West Jordan, West Valley City, Sandy, Park City, Bountiful, Bluffdale, Centerville, Draper, Kaysville, Lehi, Midvale, Orem.
Hot Water Heater Installation In
Salt Lake City
Your hot water heater is one of the essential appliances in your home. From cleaning dishes to hot showers, the hot water heater functionality forms the basis of comfort and cleanliness offered by your plumbing system.
However, factors such as irregular maintenance and old age can take a toll on your heater and reduce its functionality. When it's time to change your old hot water heater, you want to work with experienced HVAC experts to handle the installation process. At Beehive Heating and Air, we provide dependable hot water heater installation, maintenance, repair and replacement services in Salt Lake City and its surrounding areas.
We can diagnose any problems, install a new hot water heater in your home, and fix any issues you may be experiencing with your current hot water heater system. If you're having concerns over your hot water heater, call us today. Our team of experienced plumbers will be happy to carefully inspect your heater and recommend the best option to restore comfort to your home.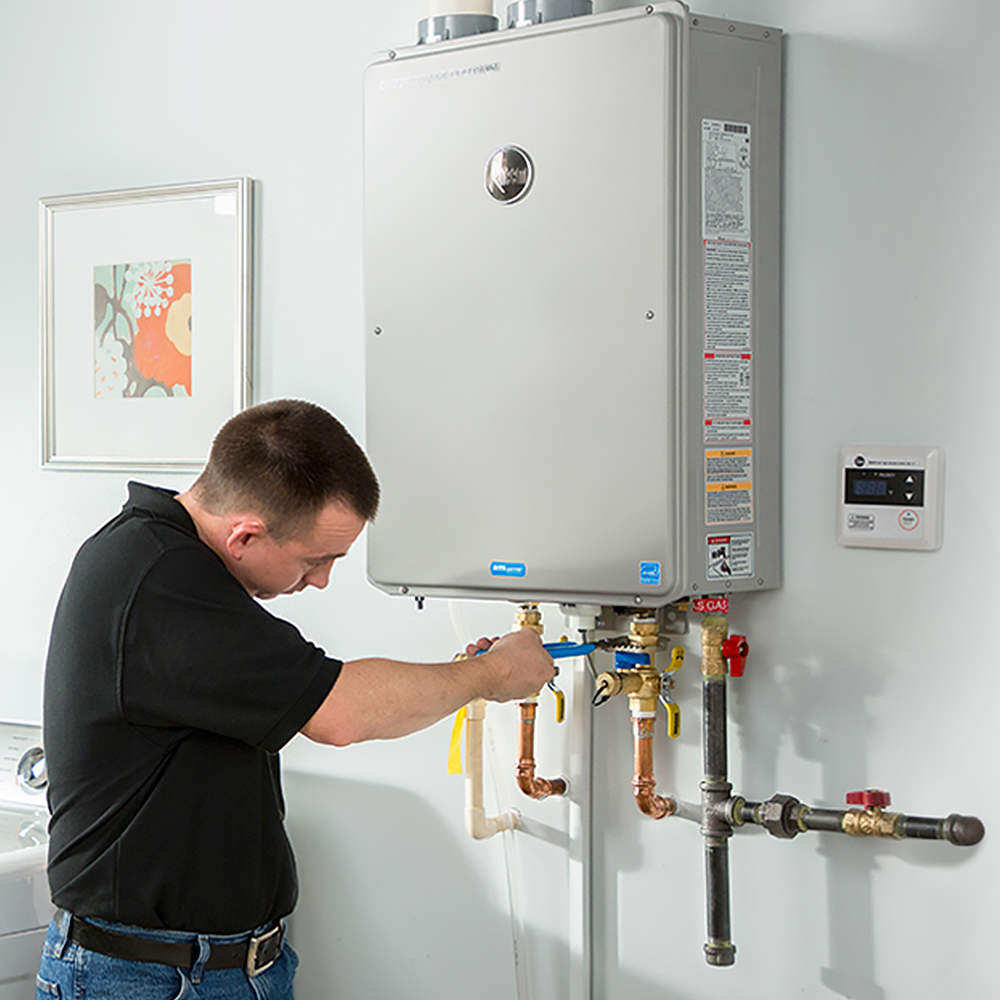 Expert Care For Your Hot Water Heater
For some, the issues begin when their hot water heat stops working, while many will notice the tale tell signs that it's time to repair or replace their hot water heater system. While some warning signs are quite obvious, faults or pending problems can easily be discovered and addressed through regular maintenance.
Having an expert to examine the working condition of your hot water heater system regularly can help you discover, and promptly fix negligible issues that might spiral into a bigger fault and require costly repair,, if left unattended to. Beehive Heating & Air is dedicated to providing you with the best quality hot water heater maintenance and repair services at affordable prices.
Warning Signs of A Bad Hot Water Heater
Here are some of the signs you'll likely notice when there's a problem with your hot water heater system: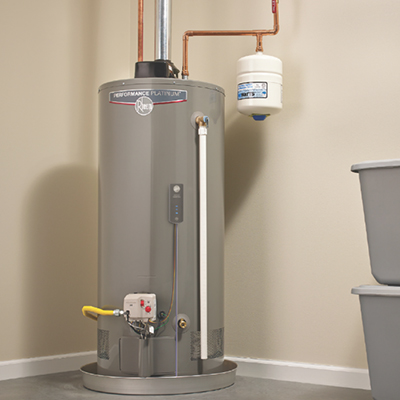 Not enough hot water
One of the most obvious signs that it is time to contact a professional plumber is when you get tepid water instead of hot water. While a one-time occurrence may not necessarily suggest trouble, consistent issues with hot water across multiple faucets could mean you need a new water heater. The common cause of this problem is a faulty thermostat.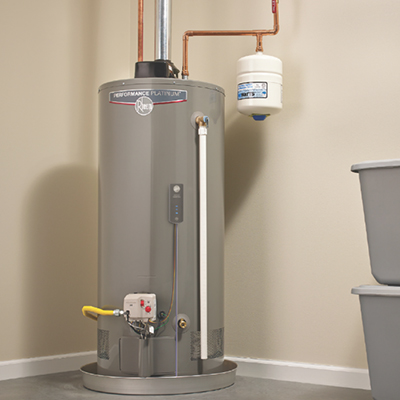 Rusty water
If your water suddenly starts running rusty, it is time to call a Salt Lake City plumbing company immediately.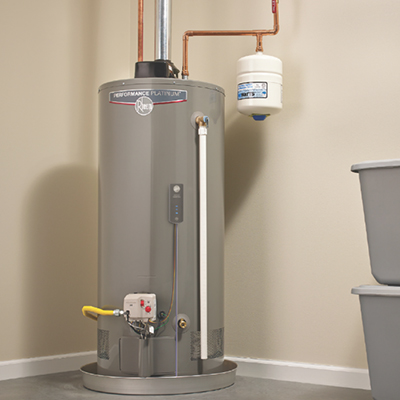 Metallic Smell and Taste
When a hot water heater system is no longer running at its best, it may start supplying water that has a metallic taste and smell due to flakes and grit that are mixing with your water supply.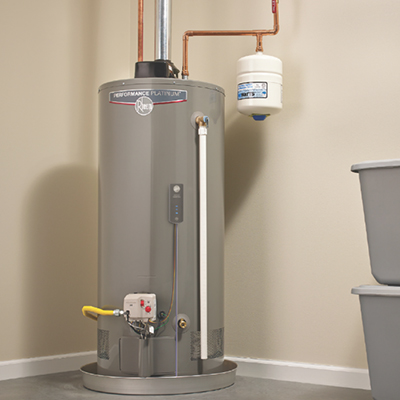 Leaks
This is one of the obvious of a faulty hot water heater. While this may not affect the water temperature immediately, it could seriously impact the efficiency of your system. Leaks are a common sign that your inner tank is nearing the end of its life.
If you notice significant reduction in your hot water heater's performance, call us for immediate inspection. Our experienced hot water heater specialists will thoroughly inspect your system and recommend whether you need a repair or installation. We're trusted by homeowners in Salt Lake City, UT and its surrounding areas. We're your reliable partner when it comes to hot water heater repair and installation.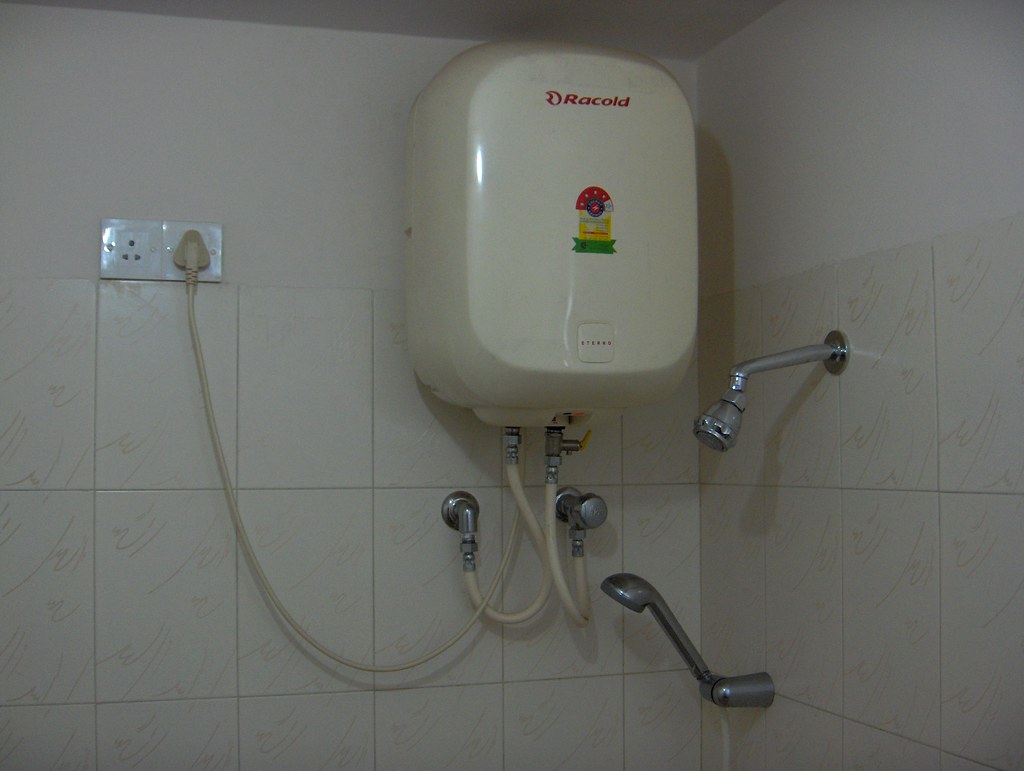 Need your Water Heater installed or repaired?
We provide replacement and installation for homes across Salt Lake City, UT. If you find yourself in need of hot water heater installation or repair services.