Schedule Your Limited Time
Enter your details below to schedule your $49 HVAC Tune-Up
Why Choose Us
Beehive Heating and Air is one of the most trusted providers of HVAC services in the Salt Lake City area. Beehive Heating and Air is committed to providing excellent products and services backed by our 100% satisfaction guarantee. We have a skilled team of licensed, insured and bonded personnel committed to delivering the best service at the best price. We are dedicated to customer satisfaction and we offer a wide array of services.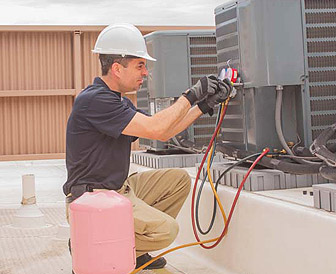 A Team Of Expert Technicians
We are a team of highly qualified technicians with many years of experience. We use the latest technology to detect your HVAC problems, and provide long-lasting solutions so that you and your loved ones can have peace of mind at home. We are committed to providing excellent HVAC service all year round.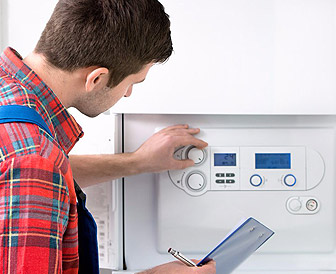 Our 24/7 Promise
Beehive Heating and Air promises to provide HVAC service round the clock to all our business and residential customers. We currently service homes along the Wasatch Front from Salt Lake City, Draper, West Valley City, South Jordan, West Jordan, Murray, Bluffdale, Lehi, Kaysville, Orem, Sandy and Centerville. For us, no job is too big or too small. We are committed to providing the best HVAC services to our customers at reasonable rates. We are open 24 hours a day, 7 days a week. We cater to homes, schools, businesses, apartment buildings, office complexes and much more.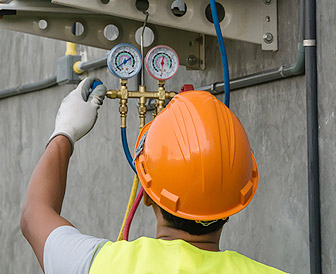 Our Reasonable Rates
We can assess your problem quickly and provide an accurate estimate of the work and cost upfront. Our affordable pricing does not take advantage of you or sacrifice the quality of work
Our HVAC Tune-Up Checklist Includes:
Check and adjust blower motor and belts
Thermostat testing and settings review
Change air filter
Lubrication for all moving parts
Check and straighten fins
Electrical connection tightening
Clean condensate drain
Measuring refrigerator levels and charge
Check controls
Coil cleaning
Get Your Furnace or A/C Tune-Up Today
Enter your details below to schedule your $49 HVAC Tune-Up