Top-Rated HVAC Services in Utah
Beehive Heating and Air Conditioning provides top-tier HVAC services in Lehi, Millcreek, Murray, Park City, and Salt Lake City, Utah. As a full-service Heating, Ventilation, and Air Conditioning company, we're committed to delivering reliable and affordable HVAC solutions to our customers in the state of Utah. Our experienced and dedicated team ensures reliable, affordable, and high-quality HVAC services throughout Lehi, Millcrek, Murray, Park City, and Salt Lake City. Choosing us for your HVAC needs means choosing years of expertise, innovative solutions, and a 100% money-back guarantee.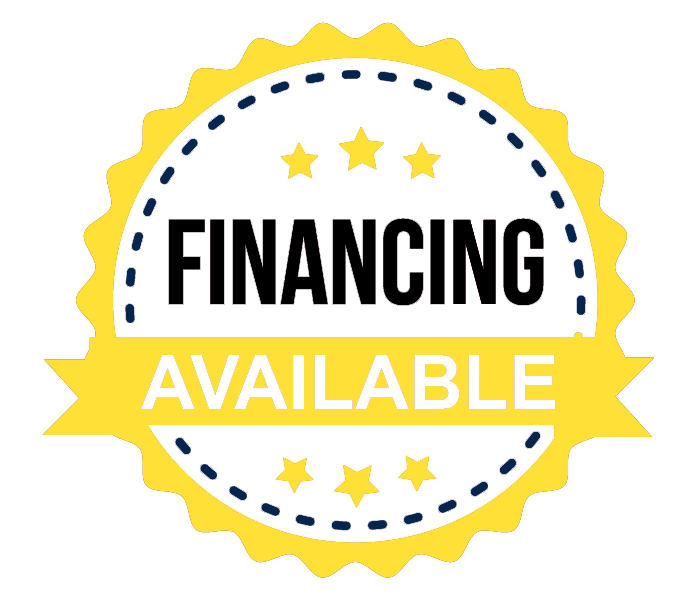 Our HVAC Services in
Utah

Include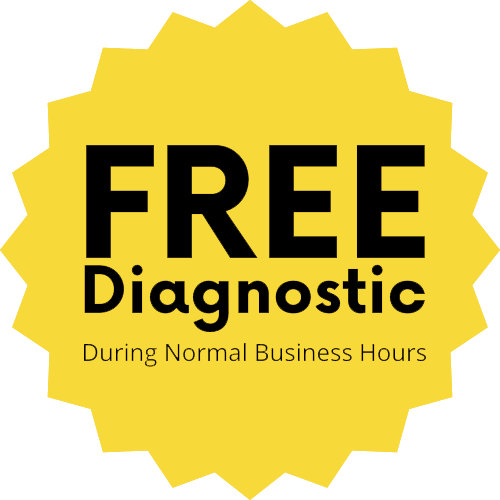 Check Out Our FREE Diagnostic
Do you want to ensure that your air conditioning and heating systems are working their best? Are you noticing problems with dust or allergies? What about different temperatures in different areas? You may benefit from our FREE Diagnostic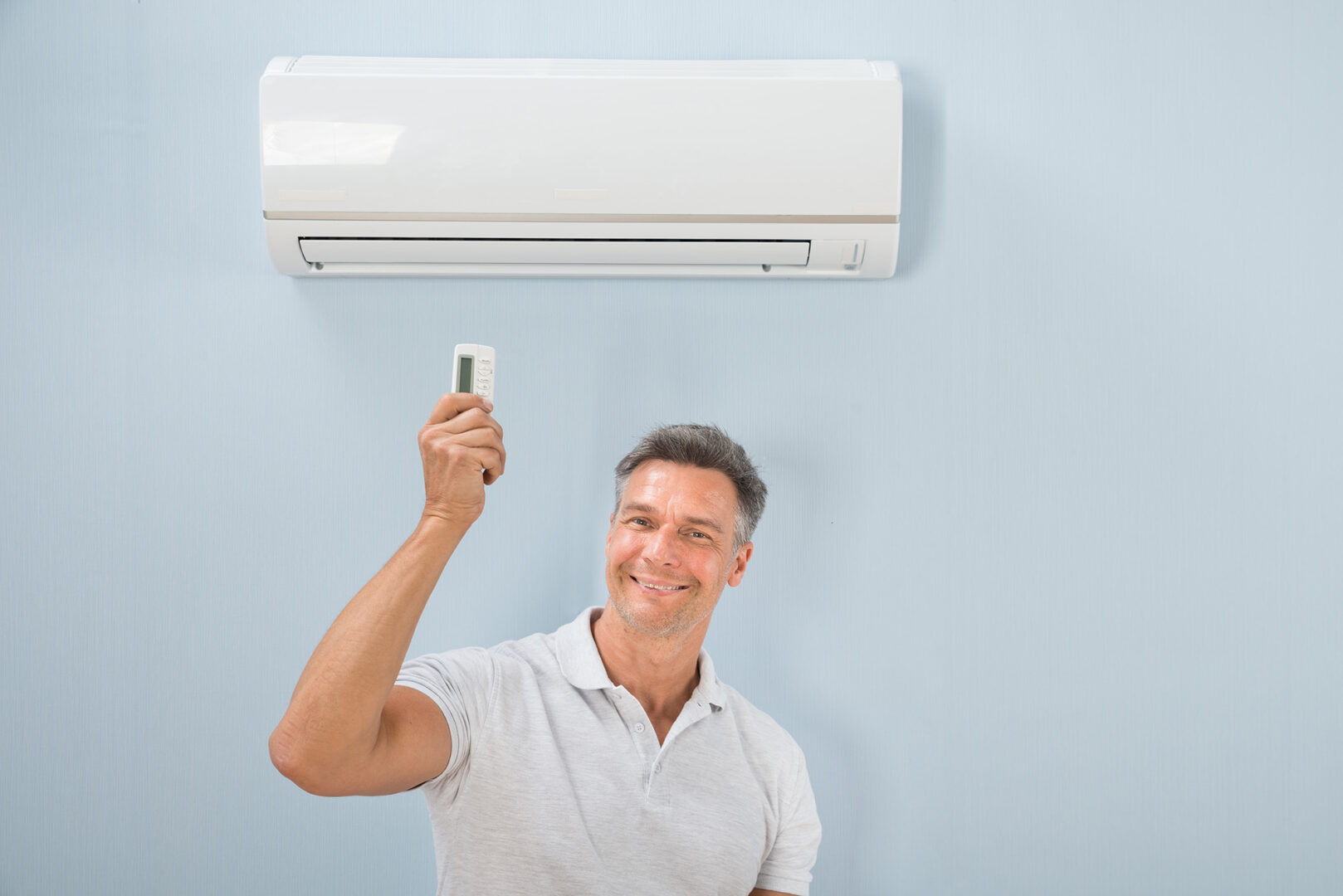 Trusted HVAC Contractors for Comprehensive Heating and Cooling Services in
Utah

City
At Beehive Heating and Air, we work hard to give our clients the best possible service. With our experienced team of technicians, transparent pricing, and exceptional customer service, we are here to keep your home comfortable all year round.
We're a local business, so we take great pride in being a part of the Salt Lake City community. We understand the unique climate challenges that homeowners face in this area, and we're committed to providing top-notch HVAC services tailored to your specific needs. Whether you're in downtown Salt Lake City or any of the nearby neighborhoods, we're just a phone call away.
When you're dealing with your HVAC systems, it's important that you have access to technicians you can trust. That's why we carefully select and hire certified HVAC technicians who have a wealth of experience and exceptional skills. Our team is well-versed in the latest industry advancements and undergoes regular training to ensure that we can handle any HVAC issue that comes our way. Whether you need assistance with your furnace, air conditioner, heat pump, or water heater, we've got you covered. With Beehive Heating and Air, you can rest easy knowing that your heating and air systems are in good hands.
We believe in honesty and transparency, which is why we strive to provide you with accurate and upfront pricing. When we give you an estimate, you can trust that there are no hidden costs or fees waiting to surprise you. Our commitment to transparency extends beyond pricing; we also ensure that you understand every step of the process, from diagnosis to repair or installation.
We also pride ourselves on delivering excellent customer service and 24/7 emergency assistance. We genuinely care about your satisfaction and will go the extra mile to exceed your expectations. The team at Beehive is always here to answer questions, address your concerns, and send a technician to you ASAP if you have a plumbing emergency at all hours of the night.
We understand that HVAC repairs or replacements can be a significant financial investment. That's why we offer flexible financing options to help make your HVAC project more affordable. Our team can guide you through the financing process, helping you choose the best option that suits your budget and needs. With Beehive Heating and Air, you can achieve the comfort you deserve without breaking the bank.
When it comes to your home's heating and cooling needs, trust the experts at Beehive Heating and Air. With all the services we offer, you'll never have to settle for anything less than the best. Call us today to schedule an appointment or request a free estimate. Let us show you why we are the preferred HVAC provider in Salt Lake City and beyond.
Why Choose Us for HVAC Services in Utah
Beehive Heating and Air is one of the most trusted providers of HVAC services in the Lehi, Millcreek, Murray, Park City, and Salt Lake City areas. Beehive Heating and Air is committed to providing excellent products and services backed by our 100% satisfaction guarantee. We have a skilled team of licensed, insured and bonded personnel committed to delivering the best service at the best price. We are dedicated to customer satisfaction and we offer a wide array of services.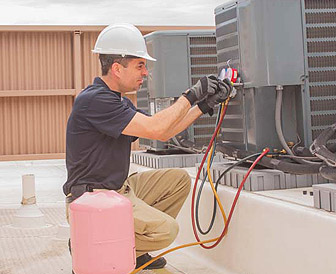 Expert Technicians for HVAC Services in Utah
We are a team of highly qualified technicians with many years of experience. We use the latest technology to detect your HVAC problems, and provide long-lasting solutions so that you and your loved ones can have peace of mind at home. We are committed to providing excellent HVAC service all year round.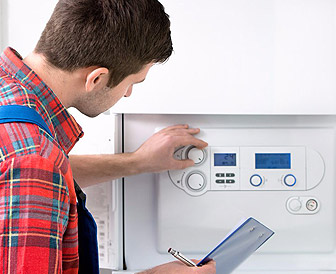 Our 24/7 Promise for HVAC Services in Utah
Beehive Heating and Air promises to provide HVAC service round the clock to all our business and residential customers. We currently service homes along the Wasatch Front from Salt Lake City, Draper, West Valley City, South Jordan, West Jordan, Murray, Bluffdale, Lehi, Kaysville, Orem, Sandy and Centerville. For us, no job is too big or too small. We are committed to providing the best HVAC services to our customers at reasonable rates. We are open 24 hours a day, 7 days a week. We cater to homes, schools, businesses, apartment buildings, office complexes and much more.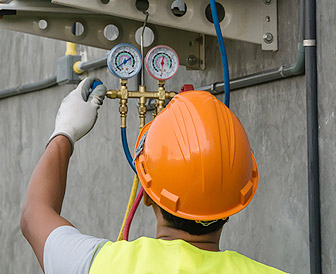 Reasonable Rates for HVAC Services in Utah
We can assess your problem quickly and provide an accurate estimate of the work and cost upfront. Our affordable pricing does not take advantage of you or sacrifice the quality of work
We Are Trustworthy Professionals Delivering an Exceptional Customer Experience
We lead our industry in both customer and employee satisfaction. We show up to every job fully prepared to fulfill the customer's needs in a timely manner. We foster a culture of achievement.
Respectful: We think, say and do with high regards for others and their property.
Problem Solving: We proactively define problems and diligently resolve them.
Caring: We relate to the needs of others with kindness and concern.
Honest: We provide honest and forthright HVAC services in Salt Lake City, ensuring transparency in all our interactions.
Accountable: We own our work and take responsibility for our actions.
Dependable: We honor our commitments — we are there when you need us.
Quality: We meet or exceed our customer's expectations.
Clean: We maintain high standards of cleanliness — in person and in the workplace.
Proactive Communication: We provide clear, effective communication in a timely manner.
For all your HVAC needs in

Utah

, we're your go-to solution, available 24/7.
HVAC Services

With A Difference

When you choose us, you enjoy the following benefits:
Connect with us
Please do not hesitate to call us at any time to request assistance  for your heating and air conditioning problems. We are more than happy to help, and totally committed to your satisfaction.