Furnace Installation & Repair Salt Lake City, UT
Furnace Installation & Repair Services
In Salt Lake City, UT
Beehive Heating & Air offers reliable furnace installation and repair services in the Salt Lake City area.
Installing a new furnace is a delicate technical process that should only be handled by experts to avoid accidents. At Beehive Heating & Air, we have a team of highly qualified technicians that will make sure your furnace is properly and safely fitted.
Regardless of the type of furnace you choose, you can rest assured that we'll get it installed correctly. We're known for getting the job done right the first time!
Furnace Installation:

Choosing A Furnace For Your Home

There are several choices a homeowner can make when it comes to picking a furnace for their home. Many homeowners decide to replace an old furnace with one of the same or a similar make because the specifications are similar.

 

Other homeowners prefer to install newer more energy-efficient models to save money. Changing the fuel type of your furnace (for example, from gas to electric) is a slightly more complicated but still feasible process.
The three most common types of furnaces are: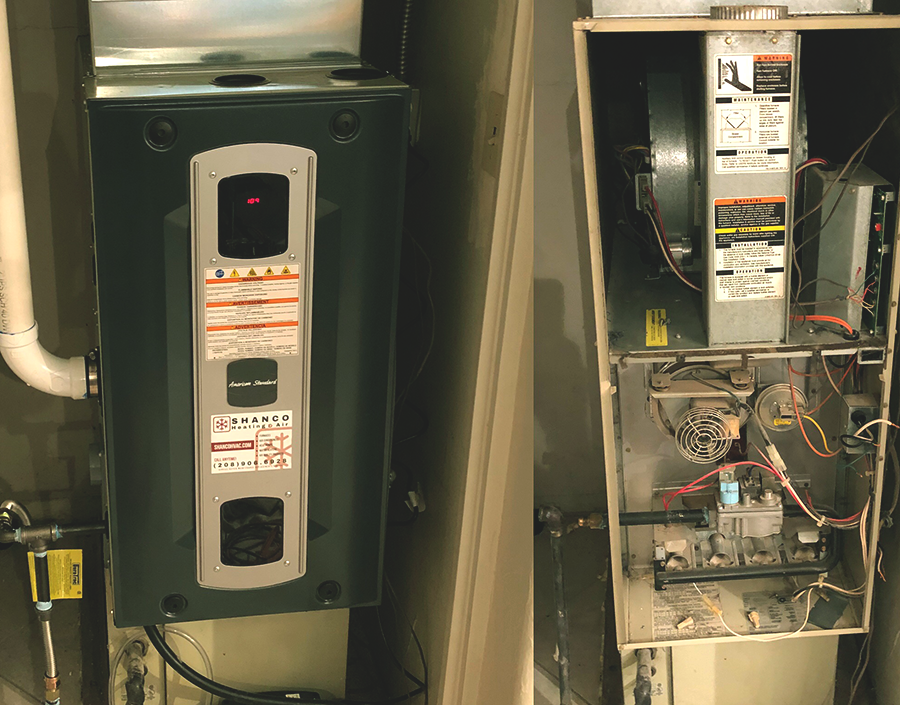 Electric Furnaces
An electric furnace has heating elements that heat the air within it. A blower then blows the air through a duct in various areas. Electric furnaces tend to cost less upfront and to be smaller than other furnace types. However, running them can be more expensive due to the cost of electricity. One advantage of an electric furnace is that they tend to be smaller than other kinds of furnaces, taking up less space. You can expect the average electric furnace to last between 15 and 20 years, with more expensive models sometimes achieving up to 25 years of full functionality.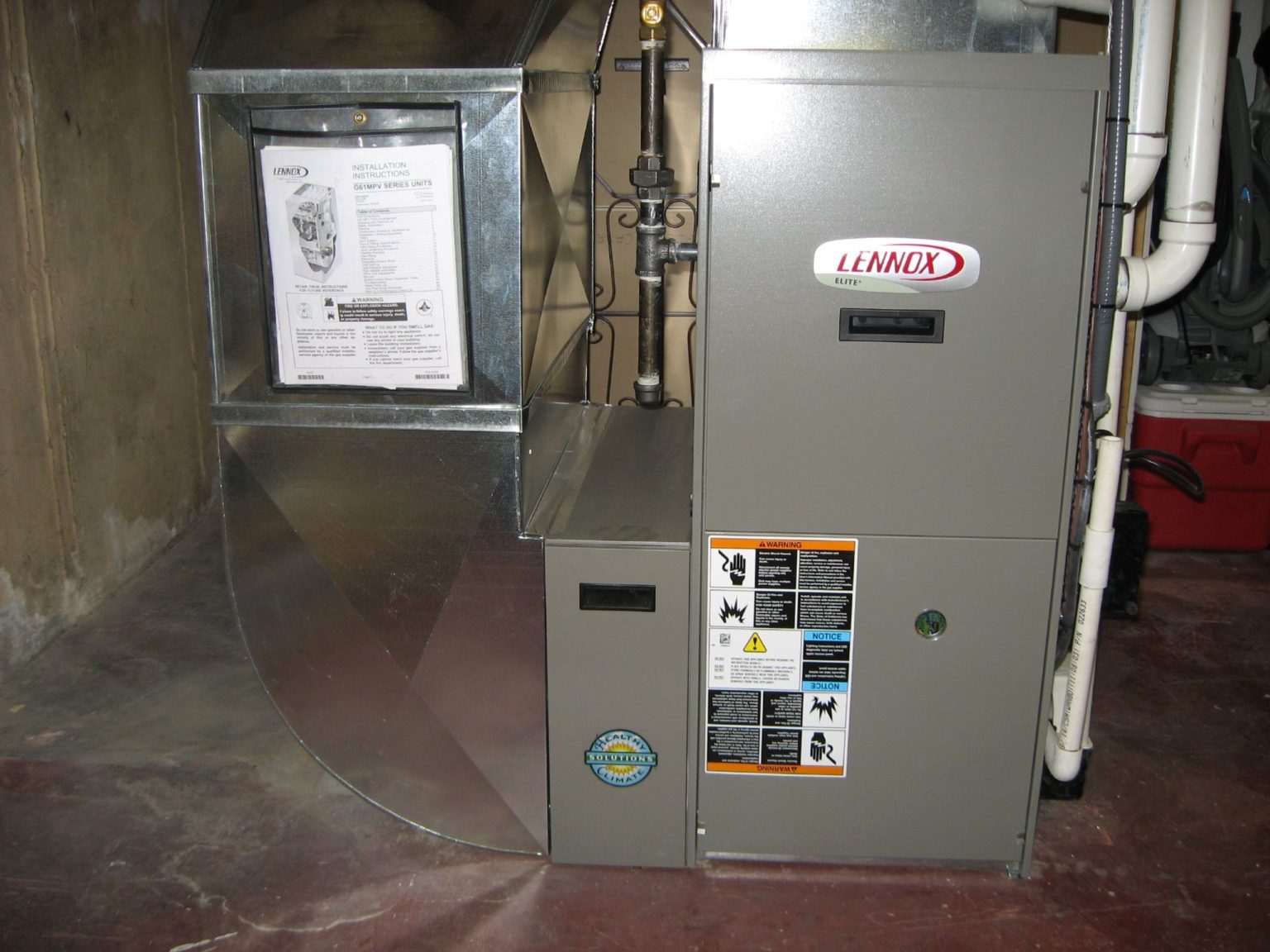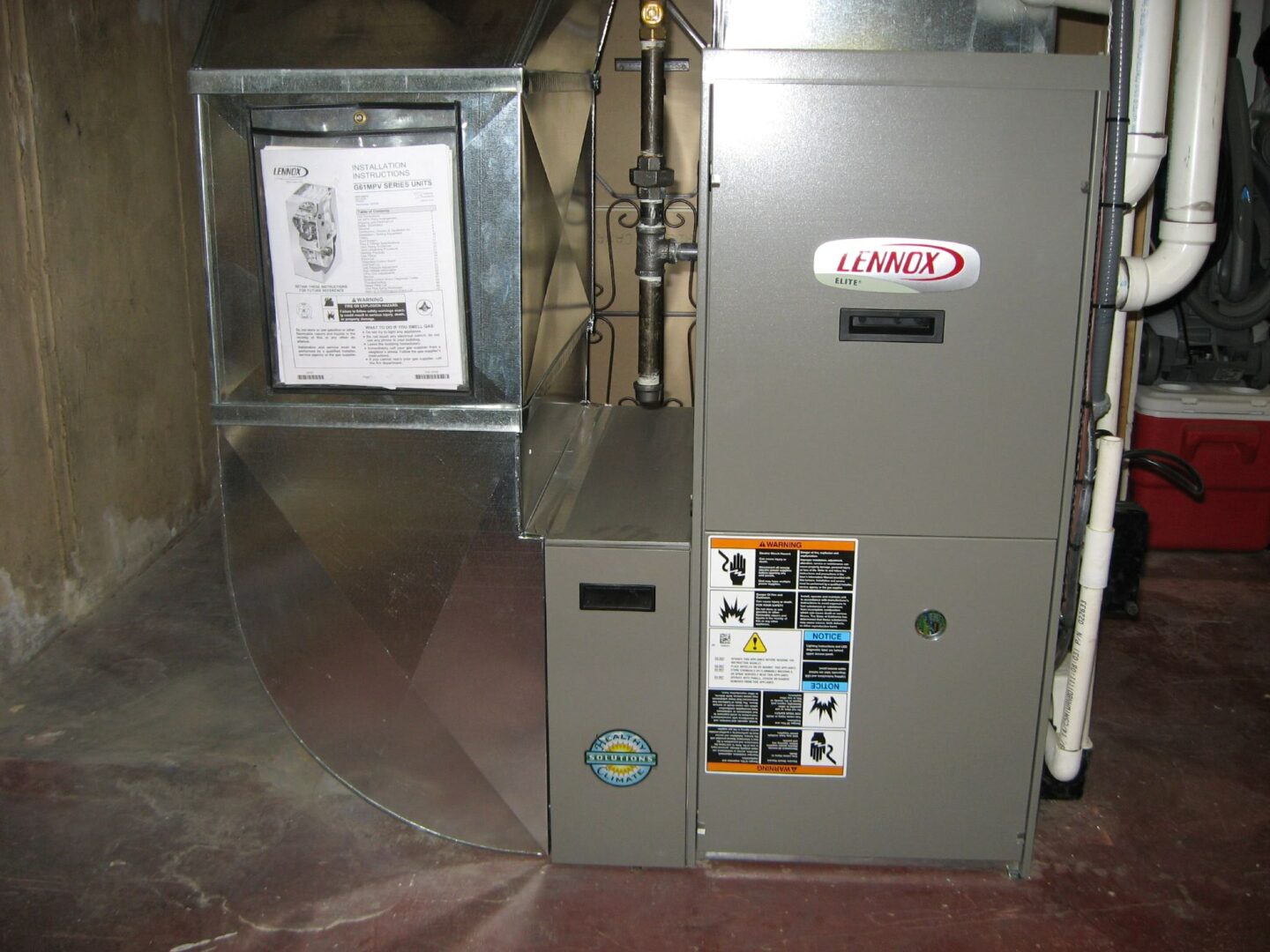 Gas Furnaces
Gas furnaces use the gas in a municipal line. Gas furnaces are usually cheaper than electric furnaces but the final cost depends on the local cost of gas versus the local cost of electricity. The way that a gas furnace works is that it releases natural gas towards the burner to generate hot air. Gas furnaces usually need more maintenance than electric furnaces. This is because if they suffer from problems, the potential risks (for example, gas leaks) are very serious. However, with proper care a gas furnace can last up to ten years longer than an electric furnace.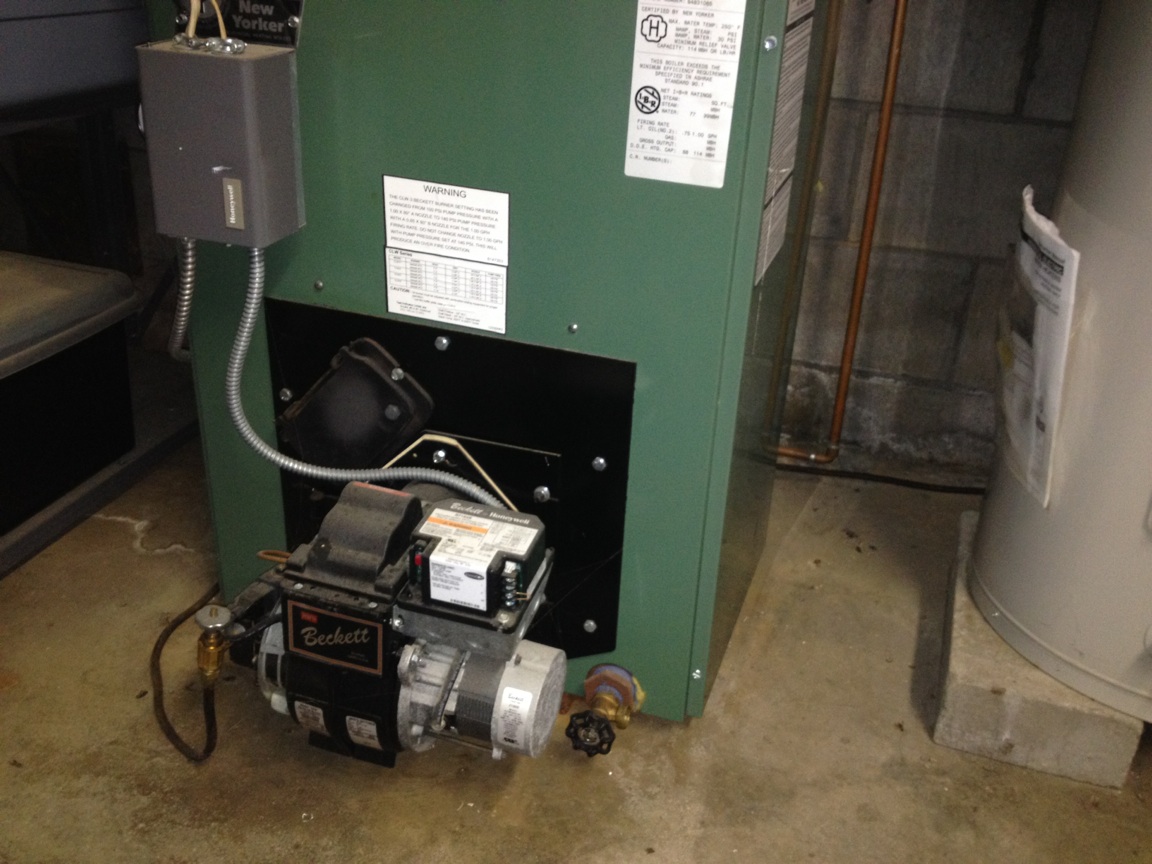 Oil Furnaces
Oil furnaces are a viable home heating alternative for people that don't have access to municipal gas lines. Because oil is expensive, this type of furnace can be costly to run. However, it is an excellent source of heat. At point of purchase, oil furnaces are relatively inexpensive. They're also easy to repair, so you may save money on maintenance costs along the line. Contact our team today to find out if an oil furnace is right for you.
Signs Your Furnace Needs A
Replacement
A good furnace can last up to twenty years but all furnaces need replacement eventually. As the furnaces get older there are some tell tale signs that they need a replacement.
Some of the common signs include: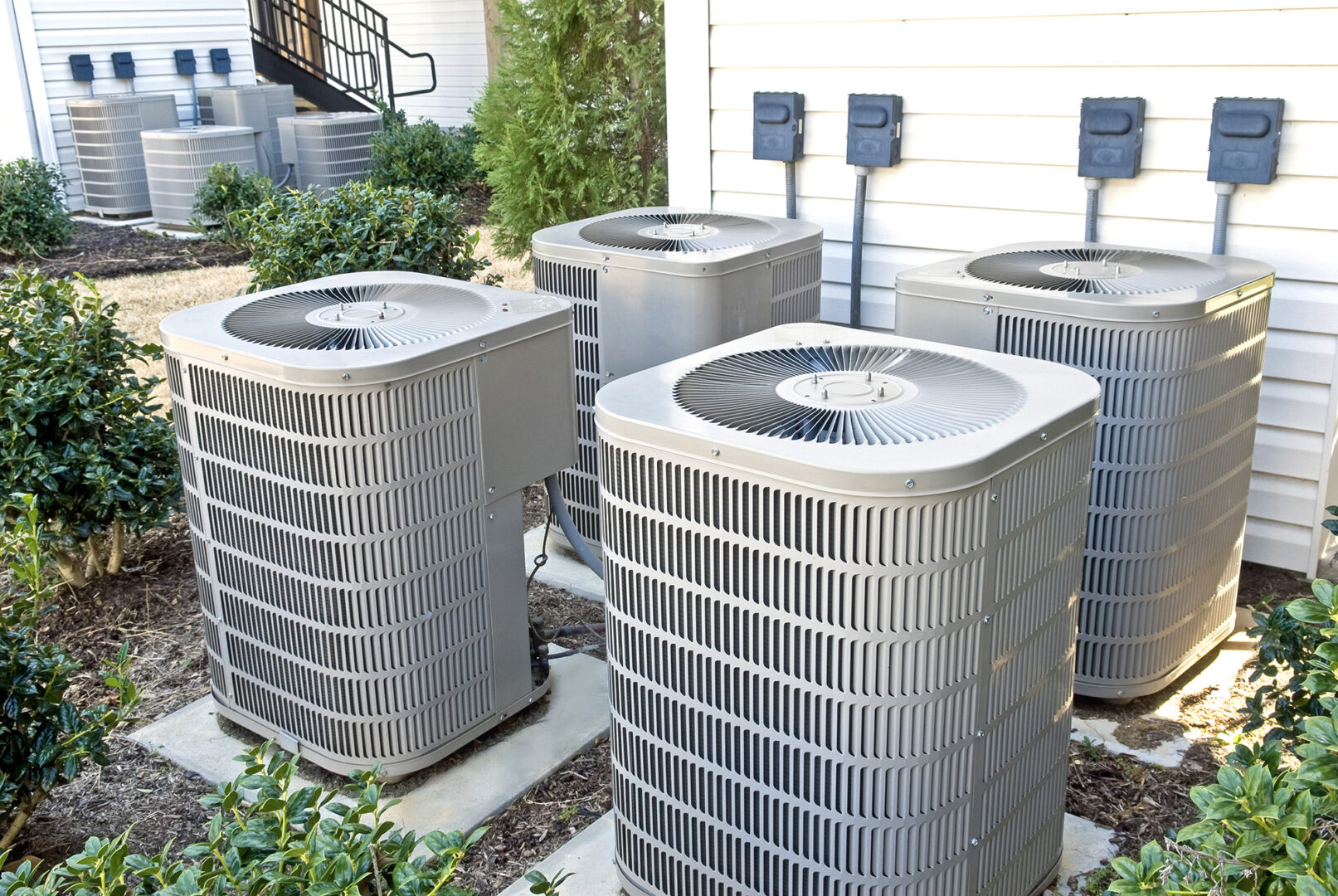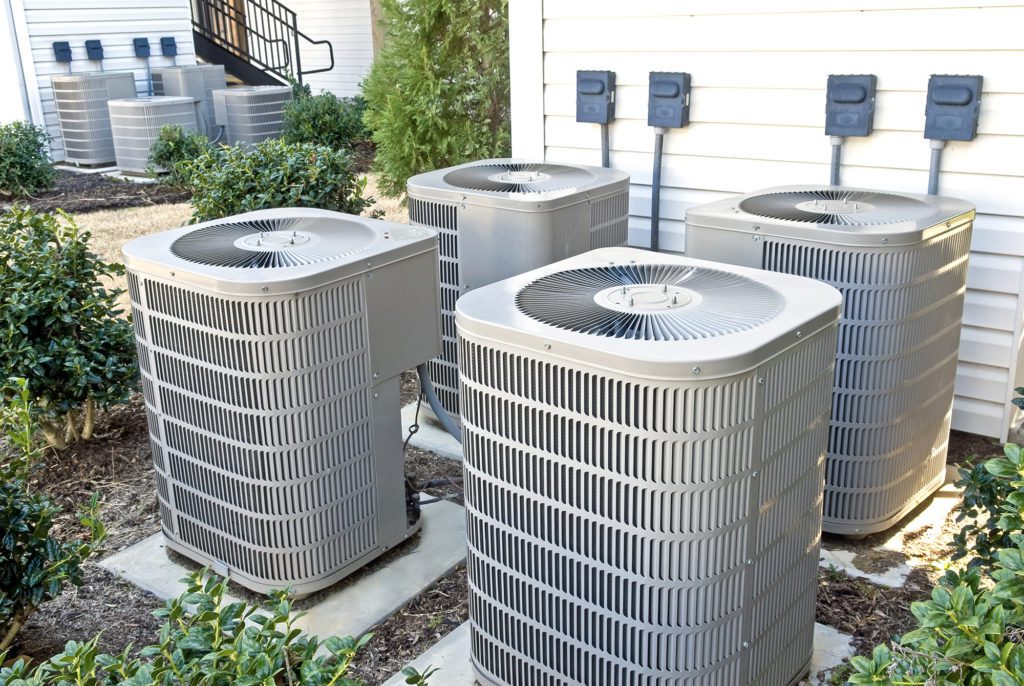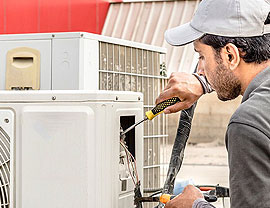 Our talented team of Beehive Heating & Air technicians are ready to assess your home and determine exactly what you need. A newer furnace with problems might simply need repairs, for example, while a furnace that is nearing the end of its lifespan is more likely to need a replacement. You can count on us for honest advice.

Furnace issues should be considered urgent and treated accordingly. A faulty furnace can pose a risk to your home's occupants if it develops serious problems like carbon monoxide leakage. The best thing to do if you observe any changes at all is to call our furnace repair technicians.

They will help you diagnose the issue and advise you on the best solution.


Why Is Your Furnace So Important?
A furnace functions by moving air around your home using ducts. Your furnace performs an important role all year long.

In the colder months, this is the equipment that will keep your home comfortably cozy. When the temperature starts to climb, count on your furnace to circulate conditioned air from your cooling system.

You should look for the most efficient furnace possible to reduce your heating costs. The best way to tell whether your furnace is efficient or not is to check its AFUE rating. This tells you how much heat it produces relative to the fuel that it consumes.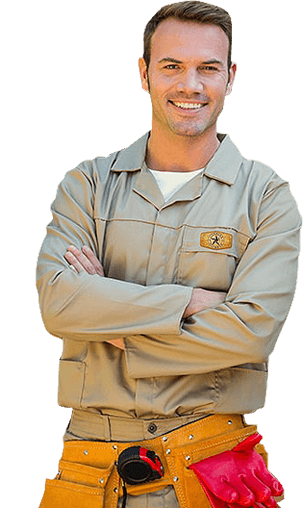 Signs Your Furnace Needs
Repair
We're the solution to any furnace problems in Salt Lake City. Come to us for furnace installation and repair in Utah.
Regular Furnace Servicing
The best way to keep your furnace running smoothly is to make sure it gets serviced regularly. This can be critical in prolonging its lifespan, ultimately saving you money!
At least once a year, your furnace should be serviced by a certified technician. Yearly servicing can prevent sudden unexpected breakdowns in the middle of winter and help your furnace serve you at optimal levels.

A furnace service will generally include the following:


· Inspecting and calibrating the thermostat.
· Adding lubrication to all moving parts in the heating system.
· Checking and cleaning the air filter then replacing it as required.
· Checking and testing the safety controls of the system.

These health checks ensure that your furnace continues to perform at its full potential.
Furnace Cleaning Benefits
Some of the benefits of regular furnace cleaning include:
It's important to check your furnace's warranty and ensure that you're meeting the regular servicing that it demands. If you don't, you could void the warranty and end up paying for repairs that would otherwise be covered.
Cleaning your furnace increases its efficiency, which leads to lower energy bills. Over time, your furnace filter will clog up. To maintain proper airflow and stop your furnace from becoming slow, they should be cleaned regularly.
For monetary reasons, people don't want to replace their furnace until it's necessary to do so. Maintenance will add some years to your furnace's lifespan. It also prevents dangerous accidents that require repairs, for example, carbon monoxide leaks.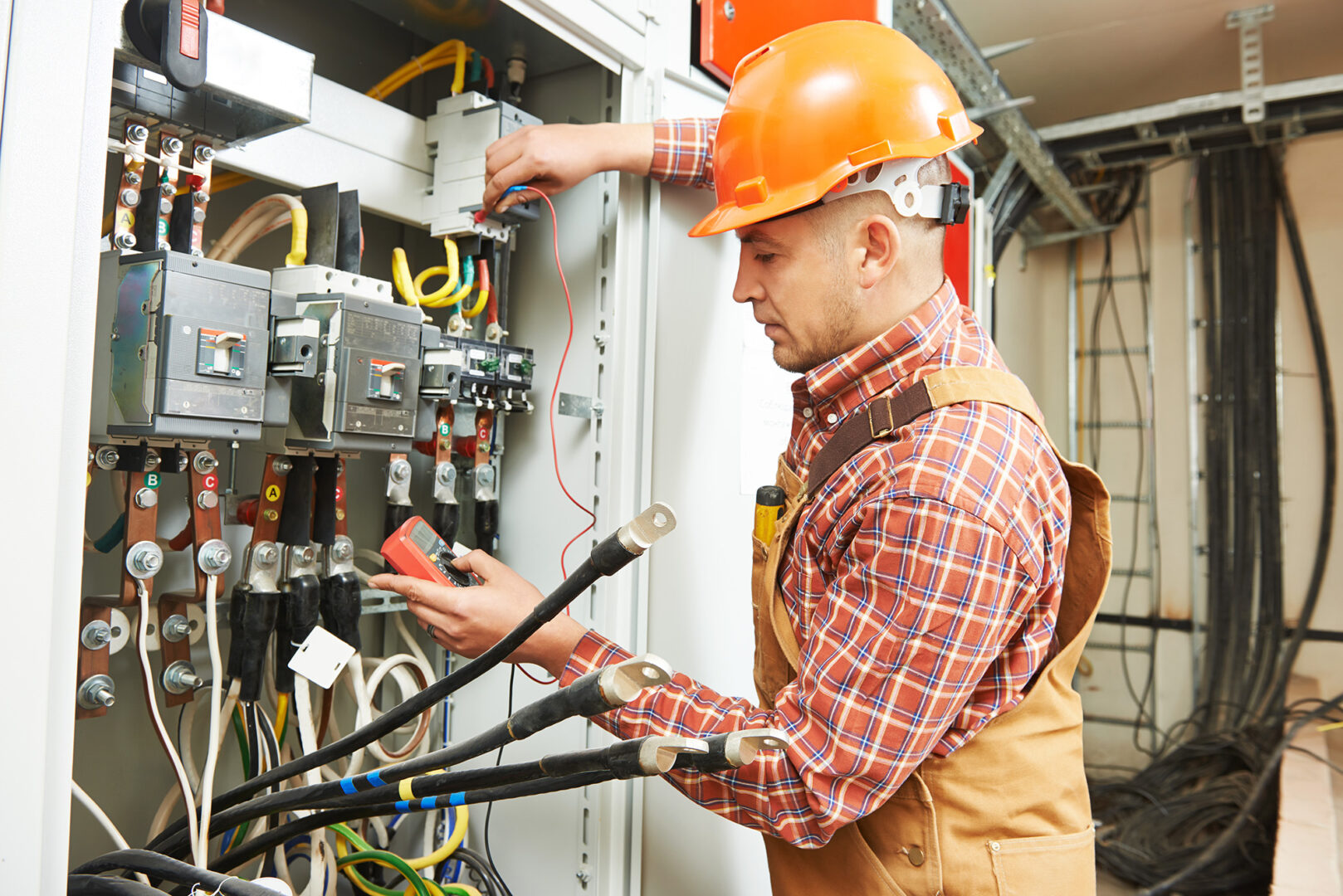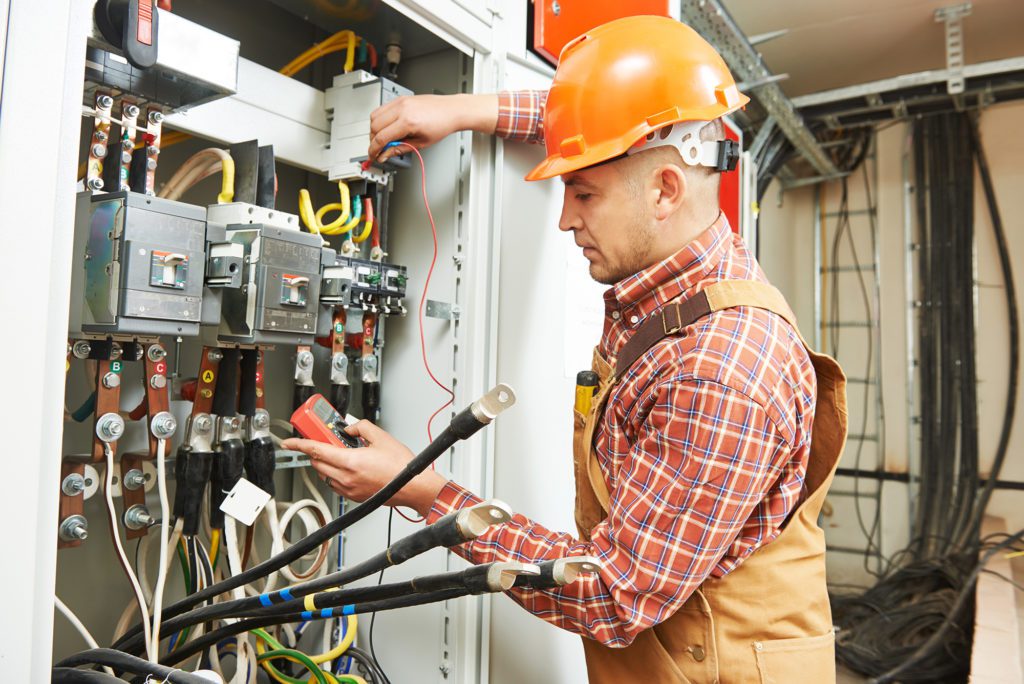 Financing Furnace Installation and Repair in Salt Lake City
At Beehive Heating and Air, we want to be there for our customers precisely when they need us. That's why we offer financing solutions for those who may not have budgeted for an unexpected furnace repair or replacement.

By completing a straightforward online form, you can immediately find out whether you're eligible for finance support. If approved, you'll be able to spread the cost of your furnace repair or replacement. Beehive services just got even more affordable for Salt Lake City residents!

Rather than wait until you have the money to repair or replace your furnace, you can access this help straight away and pay later. Our tendency to go the extra mile in this way to support our customers is why our Utah furnace installation and repair services remain so popular.
Why Choose Beehive Heating and Air for Furnace Repair?
In Salt Lake City and Utah more generally, Beehive Heating and Air is the obvious solution for any furnace issues. Our experts are available around the clock, and they're ready to solve all your furnace problems with their affordable and reliable services. We offer a 100% satisfaction guarantee, and we even have pricing and payment options for qualified clients.
Why do customers keep coming back to us for furnace support? Here are just some of the reasons.
Convenient: We provide a 24 hour service so our customers can depend on us for immediate support whenever they need it. We also have financing options that make paying for unexpected furnace repairs more manageable. This commitment to providing additional convenience makes us an especially attractive option for our customers.
Cost-effective: We have a commitment to affordability here at Beehive Heating and Air. Our customers have expressed their amazement at the value for money that we provide, given our reasonable prices and excellent service. By making our prices affordable, we make our services accessible. Everyone in Salt Lake City deserves high quality HVAC support.
Reputable:
Over the years, we've developed an excellent reputation based on providing quality service consistently. Customers now know that they can count on us to deliver an excellent customer experience.
You don't want to trust just anyone with something as important as your home's HVAC system. Beehive Heating and Air is a respected name in this industry, and for good reason.
Experienced:
Having operated in this field for decades, we know all there is to know about HVAC system and replacement! That means no matter what the issue is, we'll be able to accurately diagnose and resolve it.
When a customer calls Beehive Heating and Air, they feel confident that their furnace is in safe hands.
Comprehensive:
Our service menu is comprehensive. When it comes to furnaces, we're able to repair, replace, and install all different types. Whether yours is fuelled by gas, electricity, or oil, we're able to help.
We can also provide expert advice if you need to buy a new furnace. Feel free to consult and we'll recommend the best option based on your needs.
Need your furnace installed or repaired?
Book a call with our certified technician today