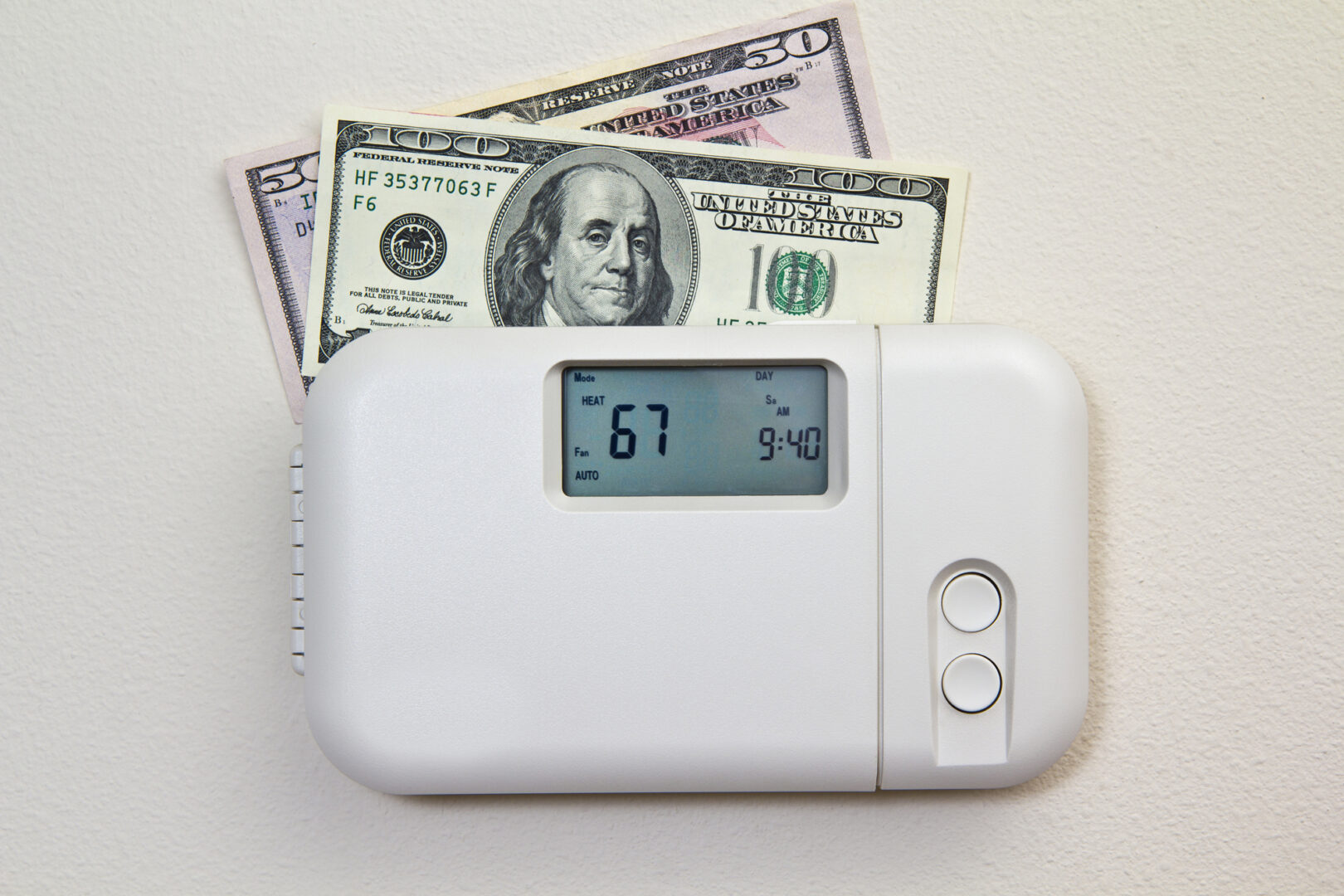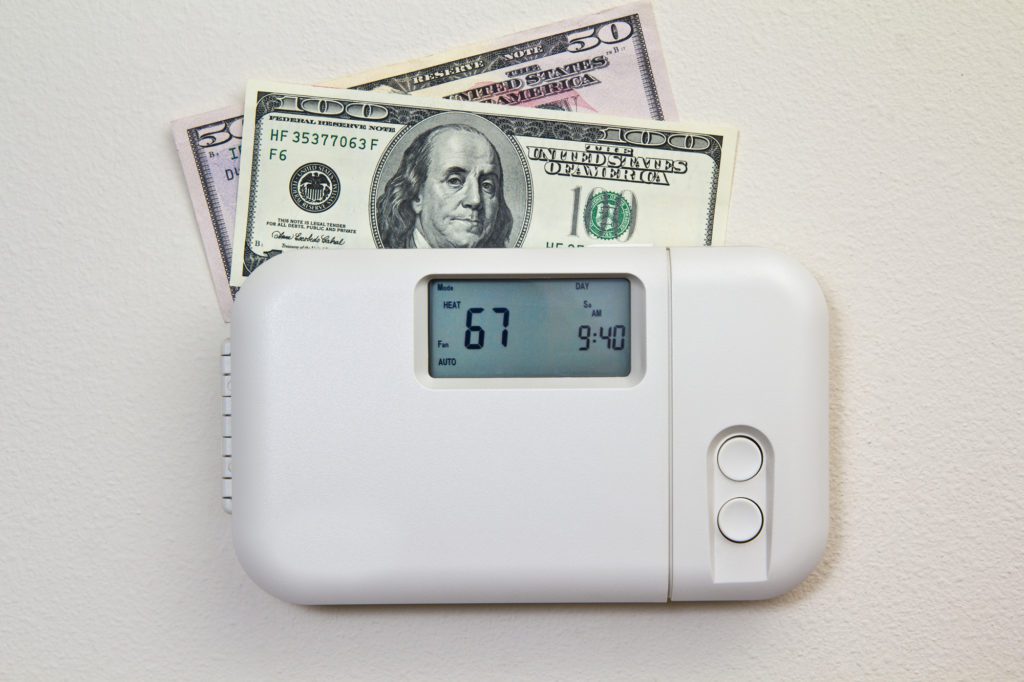 Are you considering upgrading your manual thermostat to a programmable model?

Read on to learn how this could benefit your life. You'll soon know whether this investment is worth it for you.
What is a Programmable Thermostat?

A thermostat serves a basic function: it allows the owner to set the temperature of their house to suit their preferences. It can be adjusted up and down as required, and the chosen temperature will be maintained until it's manually changed again.

A programmable thermostat is more advanced. With this kind of model, homeowners can set a schedule so that the temperature changes automatically at different times throughout the day. They have the potential to save both money and energy if used strategically.

Features of Smart Thermostats
Smart thermostats allow you to program your heating and air conditioning, but they have a wide range of features beyond that.

Some are able to learn habits over time and make adjustments automatically. They can also offer guidance regarding the best use of your thermostat according to your routine.

Other smart thermostats possess diagnostic features. They can independently detect issues with your HVAC system, and they'll even remind you when you need to change your air filters or schedule maintenance.

You can connect your smartphone to certain kinds of smart thermometers. Using geofencing technology, your thermostat will identify when you're close to home and make adjustments to temperature settings in anticipation of your arrival.

Voice command technology means that you may even be able to set your smart thermostat by talking to it!

Why Invest in a Programmable Thermostat?

If you have a programmable thermostat, you can use energy more efficiently. You can target heating and air conditioning to your schedule so that it's only being used when it's really needed.

For example, a business owner can turn the air conditioning or heating off overnight once staff members have left the building. At home, a homeowner might schedule breaks in the central heating throughout the night when its benefits are less noticed and less necessary.

Keen to reduce your energy bill? You can achieve this using a programmable thermostat. Although it requires an upfront investment, you can recoup the costs through savings made over time.
How to Install a Programmable Thermostat

You may be tempted to install your thermostat independently; however, there are some risks associated. For example, you must remember to turn off the breaker to the HVAC equipment before you start! Read all instructions carefully. The old thermostat wires can be used to connect your new unit.

A certified HVAC professional like the ones that work for Beehive Heating and Air will ensure safe installation. You might choose to upgrade your thermostat the next time you replace your air conditioning or heating system.

To find a unit that works for your lifestyle, speak to those in the know! They'll be able to recommend the best programmable thermostat for you and your home. The team at Beehive Heating and Air is available 24/7 to provide expert guidance in the Salt Lake City area.