Air Conditioning Installation
Air Conditioning Installation
Does your old air conditioning system need to be replaced? Are you ready for an upgrade and you need help to install it properly?
You're in the right place. Here at Beehive Heating and Air, we have extensive experience in all aspects of heating, ventilation, and air conditioning.
We can ensure your air conditioner is installed perfectly, guaranteeing optimal performance.
What does that mean for you? Greater comfort and greater savings.
After all, when your system isn't working efficiently, this means it has to work harder. You see this reflected in your energy bills.
When you hire the professionals to install your system, you get more from your air conditioning.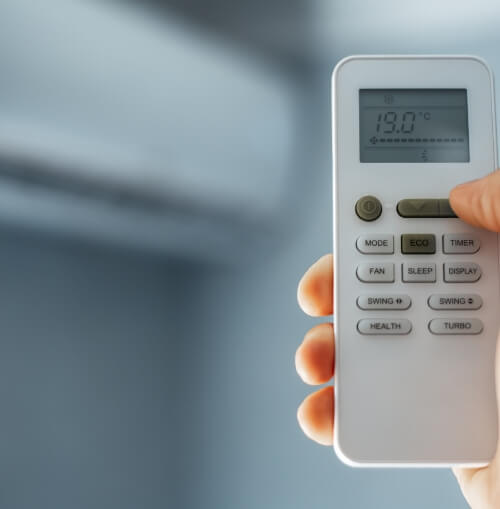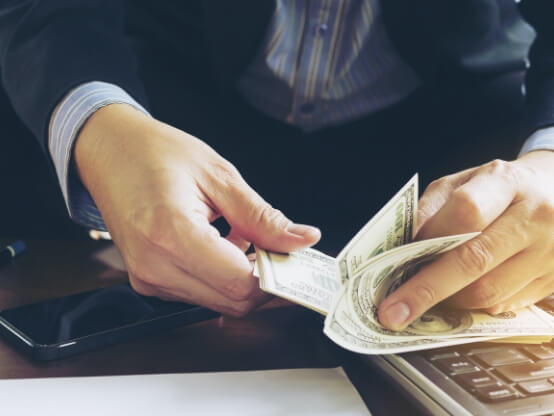 We understand that HVAC issues can arise at unexpected times. As a result, you might not have space in your budget to pay for a full service. This is why we're happy to offer flexible financing options to our customers.
That's right! You don't have to pay it all upfront. You can enjoy your air con installation now and pay it off in smaller installments, using a payment plan that works with your circumstances.
Our goal is to always be an accessible quality HVAC service for the Salt Lake City community, and that's why we offer alternative payment options to our customers.
All of the work that we perform comes with a 100% customer satisfaction guarantee. That means if you're unhappy with our service, you're entitled to a complete refund.
Are you surprised that we're willing to make this promise? You shouldn't be! It comes from decades of providing consistently excellent service. We have confidence in the quality of our work, and so should you.
We hope our guarantee gives peace of mind to new customers who are keen to experience the Beehive Heating and Air approach to air con installation.
Rather than take a risk on a less reputable company, opt for a local business known for its quality.
If you suffer an issue with your air con, you can contact us. It doesn't matter what day of the week it is or what time of the day. We offer a 24 hour service for HVAC emergencies, so you can count on us. An air con installation may not be an emergency, but what if your old air con is acting erratically? If you're worried about any element of your HVAC system, feel free to give us a call. We offer an emergency HVAC service so that our customers know we're there for them no matter what.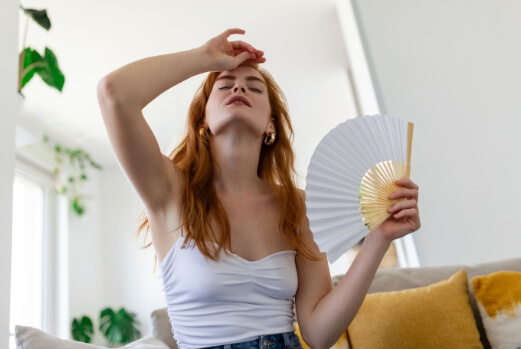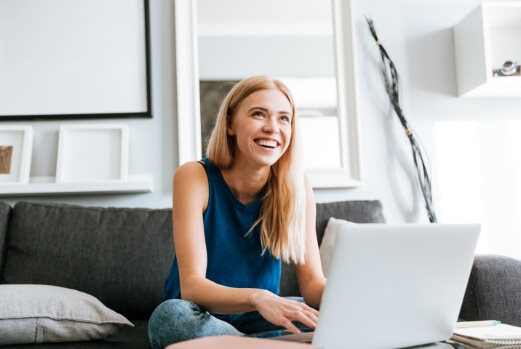 Are you someone who always goes for the cheapest possible service? Remember, if the work is performed poorly, it quickly stops feeling like a bargain, no matter how cheap it was. Or are you someone who believes "higher cost means higher quality?" This isn't always the case. Sadly, some companies charge exorbitant prices for mediocre service. At Beehive Heating and Air, we focus on offering the best value for money. That means you enjoy the best of both worlds: excellent air con installation at a surprisingly affordable price. No wonder so many people in Salt Lake City are loyal customers of Beehive Heating and Air!
Choosing the right air con for you
When the time comes to buy a new air conditioning system and get it installed, choosing the correct system is crucial. There's no one perfect system for all; it really depends on your lifestyle, your location, and your living space.
These are the factors you need to consider while shopping for a new air con, and remember you can contact our expert team for advice at any time!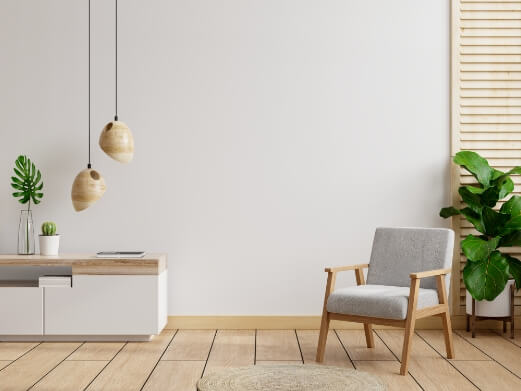 Consider the size of your living space.
This is probably the most important consideration when you're buying an air conditioner. Why? Because if you choose a unit that's too small, you won't feel the full benefit of air conditioning. Your space won't be as comfortable as it could be. However, if your air conditioner is too large, you'll also suffer consequences. You'll waste energy (and spend more money on energy bills) because your system will be turning on and off constantly in an attempt to regulate the room's temperature. As a general rule, an air conditioner needs 20 Btu for each square foot of living space it will cool. You may have to take ceiling height and the size of your windows and doorways into consideration too, though.
Check which speed settings are included.
Look for adjustable speed settings so you can control the way clean air flows around your room. If you live in a place where your room may become hot and stuffy at times, look for higher settings that will allow you to cool the space quickly. You'll undoubtedly also want a quiet setting for night time usage.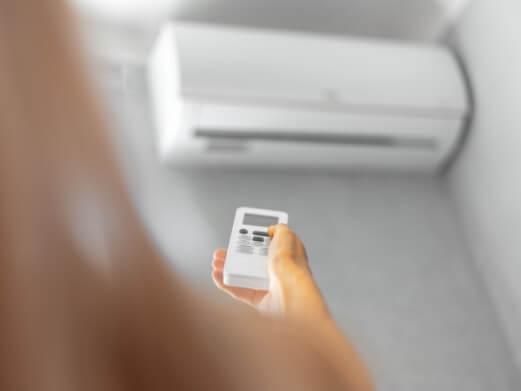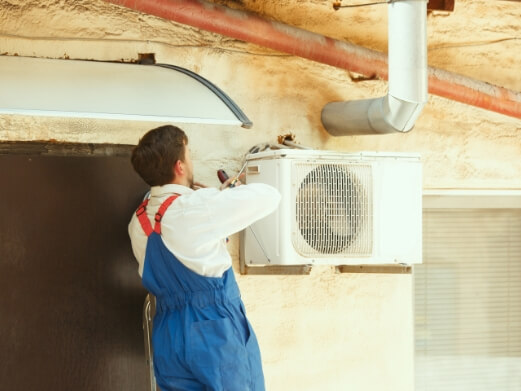 Decide if you want to invest in extra features.
These days, air conditioning systems come equipped with features such as energy saving settings and smart thermostats. You might choose a remote thermostat that you can control from outside your house, so you can cool it before you arrive. Smart thermostats can save money on energy bills by automatically adjusting based on the temperature.
Different types of air conditioner
There are two main types of air conditioner: split and central.
Split air conditioning systems
This is the most common system. It involves a unit indoors and an external unit connected to it. Perhaps it's popular because it requires minimal disruption to install? All that's needed is a small hole in the wall to connect both units. Split air conditioning systems come with the ability to control room temperature. It's energy efficient and it allows you to heat your home too!
Central air conditioning systems
If your home is new, it may come with a central air conditioning system already installed. If you want to add one to your home later, the process is more complex. This is because installing one requires installing ducts throughout your walls. An upfront cost is involved, but this kind of system can be very energy efficient, saving you money on your bills later. Whichever kind of air conditioning system you choose, you can depend on Beehive Heating and Air to install it correctly in the Salt Lake City area.
Why correct installation matters
When it's time to arrange the installation of your air conditioning system, opt for experienced professionals like the Beehive Heating and Air technician team. Otherwise, you expose yourself to the following risks.
Injuries or property damage
Because many air conditioning systems need to be installed in elevated or inconvenient locations, the installation process can be tricky. We know how to do this correctly: we have the skills, tools, and techniques to achieve this.
If you attempted it yourself or hired someone inexperienced, though, they could end up hurting themselves or damaging your property.
Air conditioning systems have to be handled with care. They have sharp elements and there are electrical risks involved in installing them. This is why you should call us instead of doing it DIY!
The wrong installation process can result in inferior system performance. You may think you're saving money by installing it yourself or hiring someone who isn't qualified at a low rate; however, you'll end up paying out in energy bills when your system performs inefficiently!
One way this could occur is if it's installed in the wrong place. It could lose its ability to cool or restrict the functionality or certain elements, rendering it ineffective.
If you want your new air con to run optimally—and who doesn't?—then only trust skilled professionals when it comes to your air con installation in Salt Lake City.
You've only just invested in a new air conditioning system. Surely you don't want to replace it before it is strictly necessary? A well-installed system can last longer than one that isn't installed correctly.
This might occur if its wrong positioning means that the system has to overwork to cool your space. Over time, its parts will tire out, and this will be a shorter time than generally expected!
Unless you want to risk reducing the longevity of your equipment, ask qualified HVAC engineers to install your air conditioning system. The last thing you want is to end up spending a fortune on unnecessary repairs when your air con experiences avoidable issues.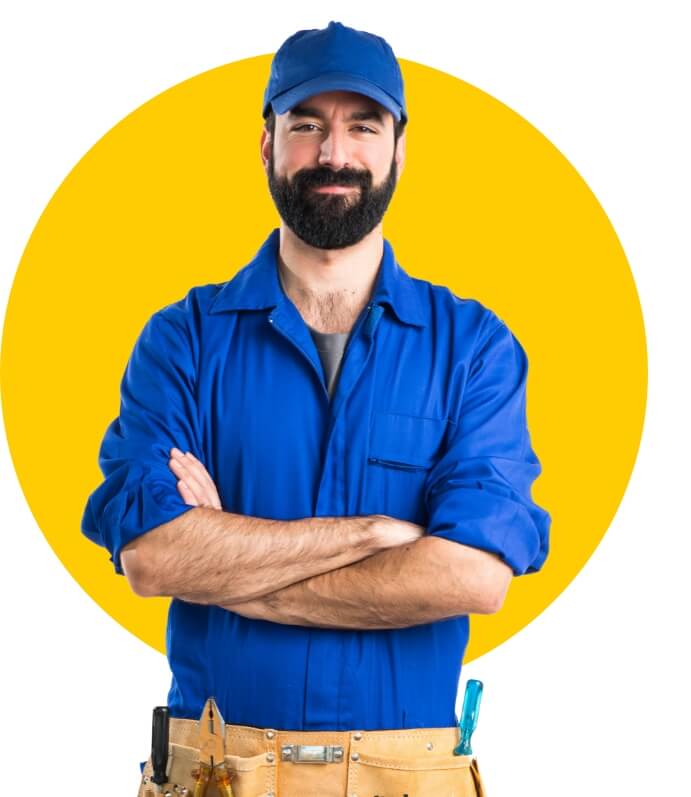 Why choose Beehive Heating and Air for air conditioning installation
Are you ready to experience Beehive Heating and Air's exceptional HVAC service for yourself?
We'd be delighted to install your air conditioning system.
FAQ: Air Conditioning Repair