You've probably heard us say before that it's so important to schedule regular furnace servicing. Maybe you're still wondering why, though. After all, if it's working fine, why should a specialist have to visit?

Here, we'll explain exactly how often your furnace should be serviced as well as why this servicing schedule should never be neglected.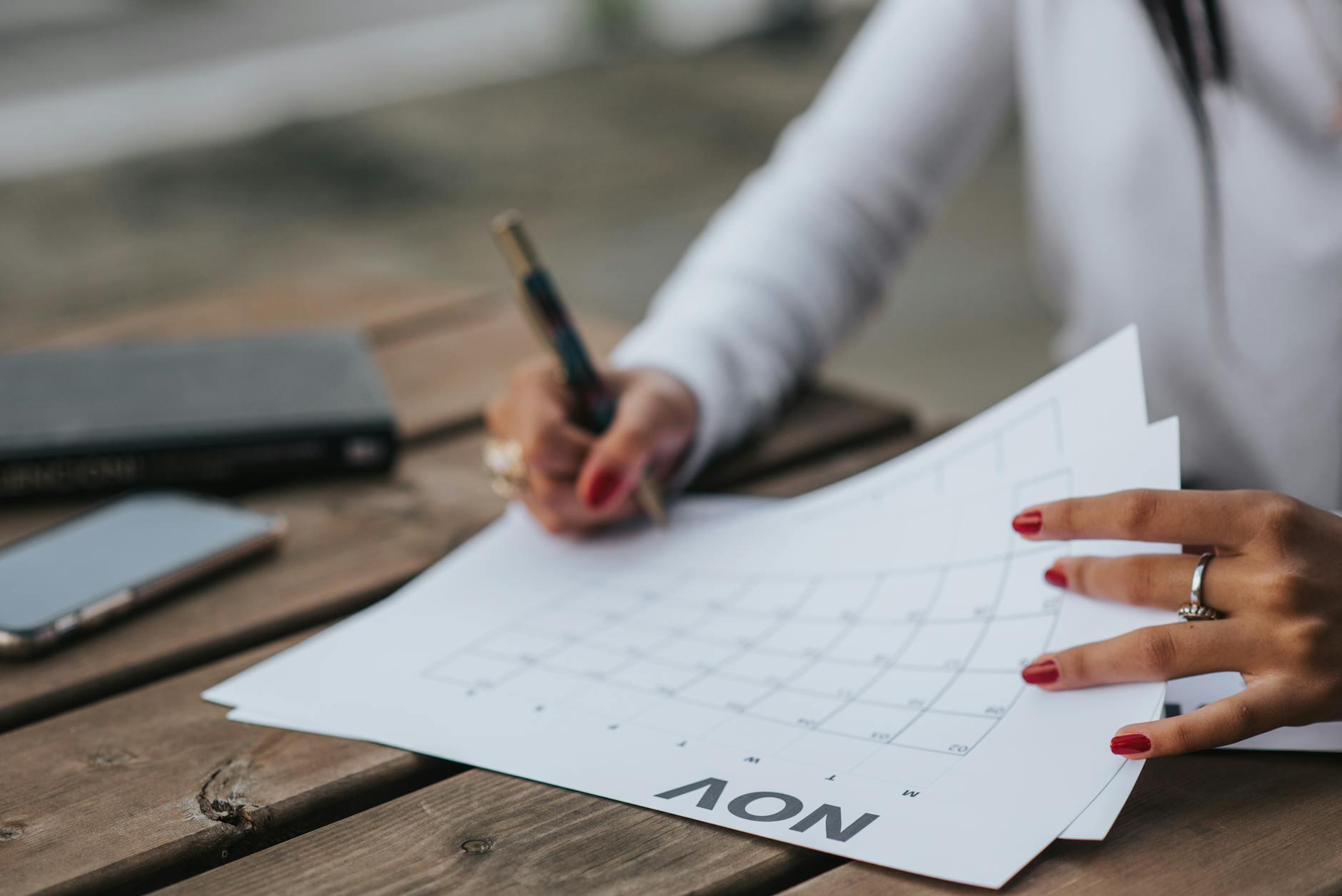 Why should I get my furnace serviced?

A lack of maintenance is the root cause for many emergency call-outs during the winter months. That's because an unserviced furnace is liable to stop working suddenly over an issue that has developed gradually.

Regular servicing can also identify dangerous carbon monoxide leaks. Otherwise, they are difficult to detect due to the colorless and odorless nature of the gas.
If you don't maintain your furnace, then it may be running at suboptimal efficiency levels. A regular service could end up saving you money on your energy bills.

Additionally, you may not have realized this, but your manufacturer warranty probably demands that you maintain your system.

This means that in the event of a warranty claim, they may ask for evidence that shows you've been scheduling the required maintenance. If you haven't, this could be grounds to deny your claim!
How often should a service be arranged?
A furnace inspection and service once a year is enough to prolong the life of your system. You should certainly have one before the coldest weather of the year arrives.

Try not to leave it to the last minute, though! Many people schedule their checkups right before winter, so you should aim to have yours in the diary by the start of autumn.

What does a furnace service involve?

A typical furnace service will include thoroughly checking your thermostat. Your engineer will ensure that your settings are correct and that the system is running at its highest efficiency.

This is your opportunity to ask an expert about your furnace and resolve any doubts you have about your system.

During the service, electrical connections will also be inspected and voltage will be tested on your system components. This identifies any potential issues so that future component failure can be avoided.

Moving parts may be lubricated to ensure that mechanisms continue to work effectively. Your engineer will also check for any obstructions in the condensate drain by inspecting it in detail.

How to choose the right heating technician:

Make sure that any company you hire has a highly qualified and experienced team. A furnace is a complex piece of equipment requiring specific training and experience to handle.

You don't want to pay excessive amounts for your furnace service, so look for affordable options. Some companies, such as Beehive Heating and Air, even offer pricing and payment plans for qualifying customers.

You can ensure that the business you choose has a good local reputation by asking around and checking out their online reviews.
Need your furnace serviced in the Salt Lake City area? Contact local experts Beehive Heating and Air.