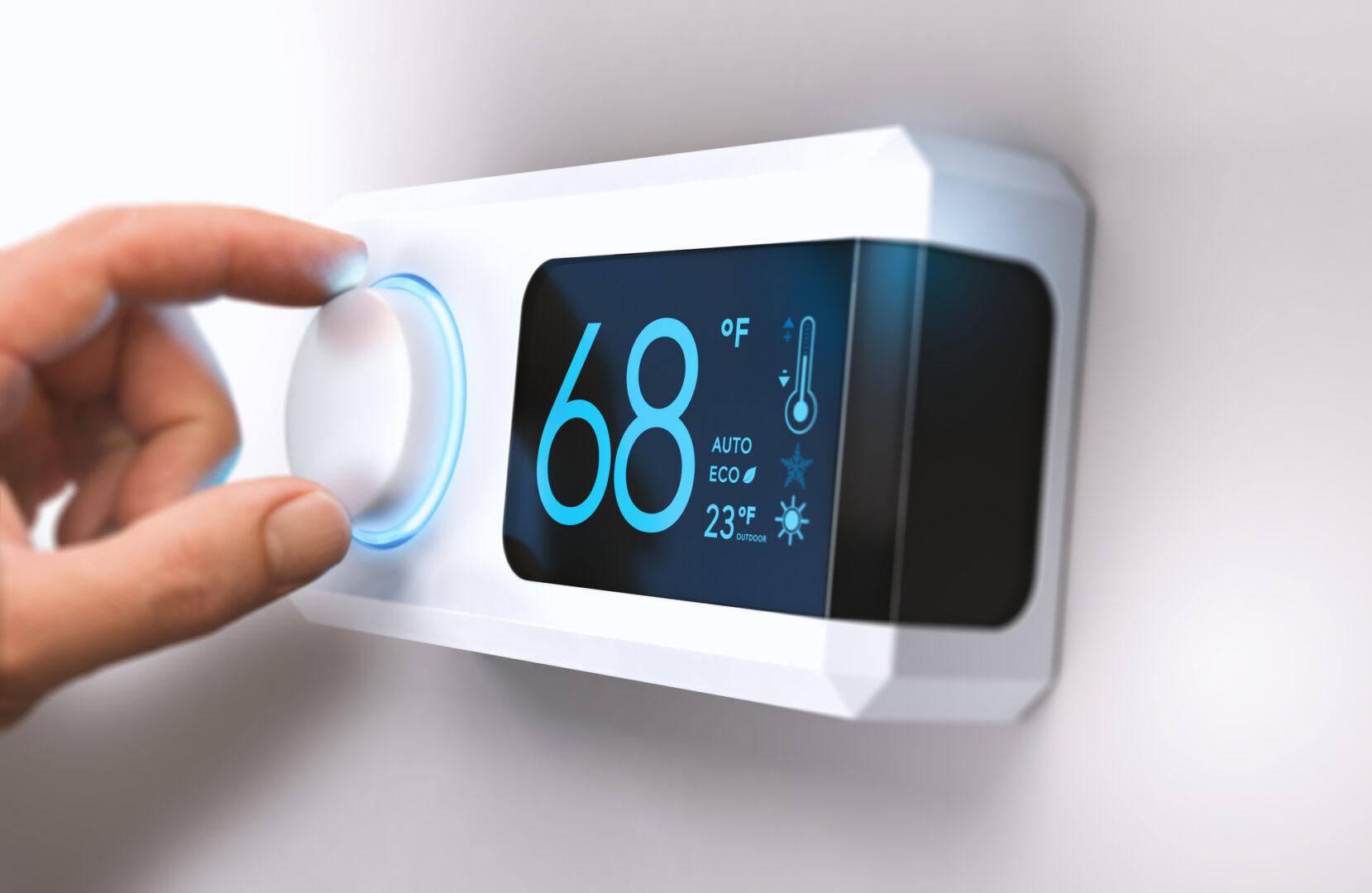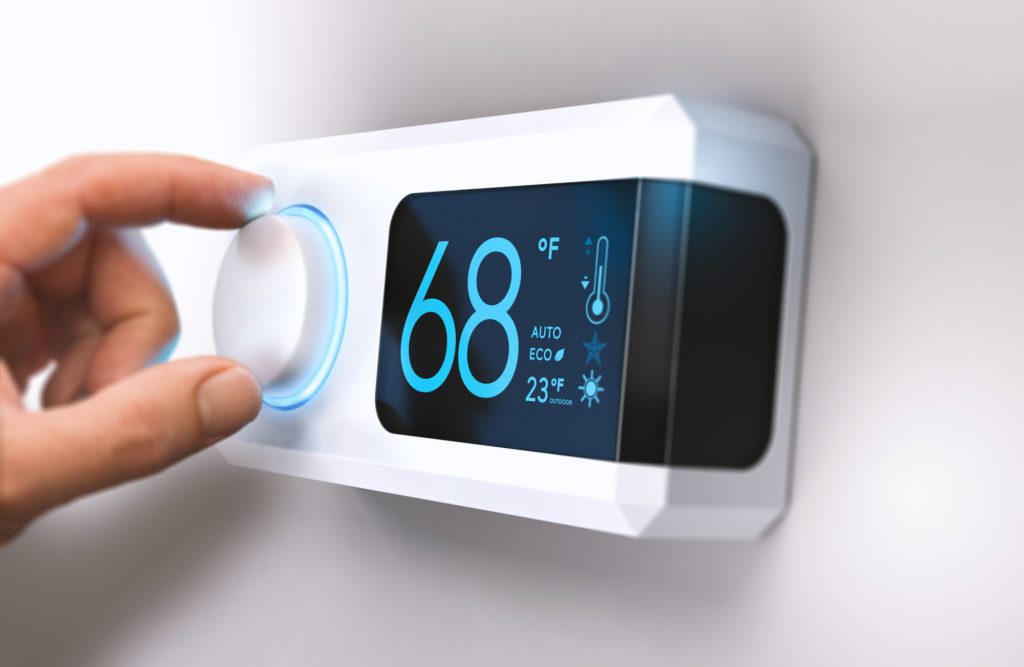 Building home equity is on every smart homeowner's mind. But did you know you can install heating and cooling upgrades to build equity as well? Here are a few ways you can get in touch with your HVAC contractor to make your home more comfortable while increasing home equity and making it more attractive to future potential buyers.
What is Home Equity?
Contrary to popular belief, home equity isn't the sale price or assessed value of your home. It's the difference between what you owe on your mortgage and what your home is actually worth.
One way to build equity is to install HVAC system upgrades. This can also help speed up the sales process if you're selling your home. Smart buyers factor in every aspect of a property before making an offer, and that includes looking "under the hood" at factors like HVAC systems and other costly repairs or upkeep.
That said, here are some of the best ways to add home equity through HVAC upgrades:
Add Central Heating and Air
Most buyers want their new home to come pre-equipped with central heating and air. If your home doesn't already have it, adding this feature can lead to higher sales prices and be one of the best improvements you can make to make your home more attractive to buyers. Just this one change can increase your home's market value by about 10%.
Add Energy-Efficient Upgrades
New home buyers tend to favor energy-efficient homes. Switching to an energy-efficient HVAC can boost selling value by 5-8%.
Another way to accomplish this is by improving insulation and weatherproofing. It doesn't matter how fancy and new your HVAC system is if it's not insulated and weatherproofed properly.
Improve Indoor Air Quality
HVAC systems designed to improve air quality are attractive to buyers because they make a home more comfortable and make the air safer to breathe. Start by adding humidifiers and air filters. It can be well worth your time to bring in a professional to assess your home's air quality and to check the air filters. You might be using an outdated filter or an obsolete filtration system without even knowing it. Things like UV light air purifiers or high-quality air cleaners can go a long way.
Invest in a Smart Thermostat
New home buyers love modern tech, especially when it can make your home more energy-efficient like smart thermostats can. One of the things we love about smart thermostats is that they build home equity while also making your home much more comfortable and enjoyable to live in. You reap the benefits of having a more convenient HVAC system while you live in your home, then benefit from the increased home equity if you ever decide to sell the house. It's a win-win.
To get personalized advice about what upgrades can get you the most home equity bang for your buck, reach out to your trusted HVAC contractor today. They can steer you in the right direction for your home and situation.