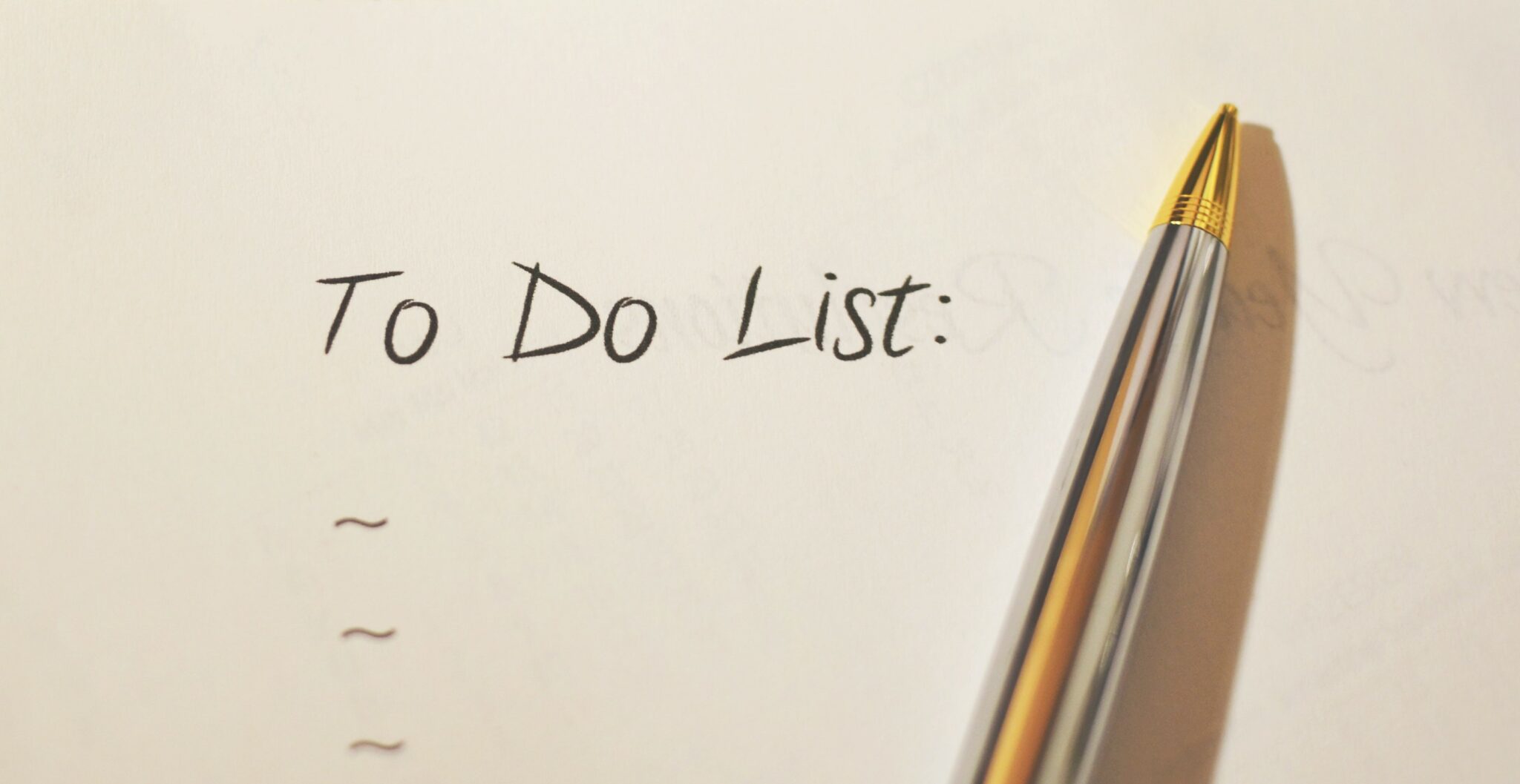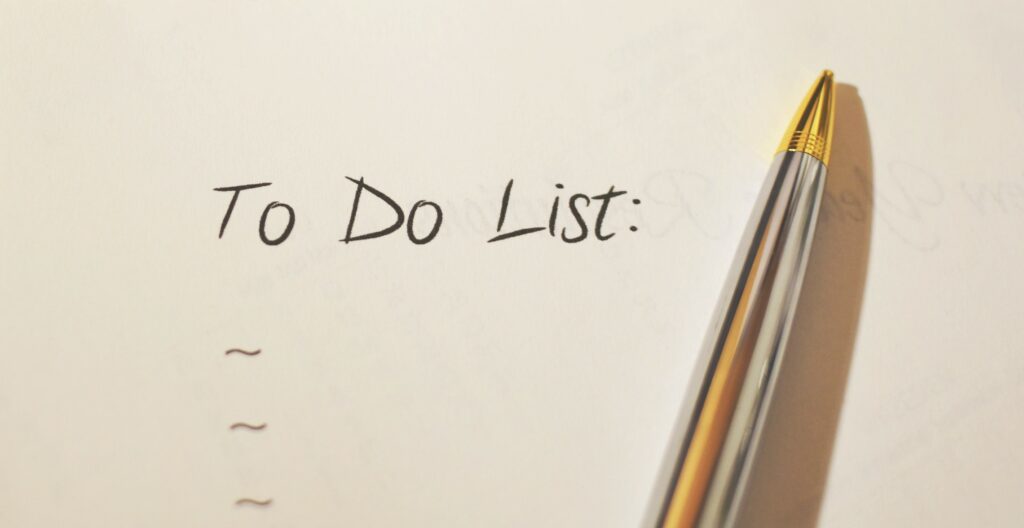 Despite the proven benefits of regular preventative HVAC maintenance, a recent survey showed that only thirty percent of Americans schedule maintenance checks for their HVAC systems.
We understand why many home and business owners leave it to the last minute; it costs money, it takes time, and unless the furnace, AC unit, or heat pump completely shuts down, a phone call to Beehive Heating & Air just doesn't seem that urgent.
In today's blog post, we're going to talk about the benefits of regular maintenance, the side effects of going too long without it, and a simple step you can take between maintenance checks to keep your air feeling fresh and clean.
Why HVAC Maintenance Matters
Since we are well into August and Utah is experiencing record heat waves this summer, it's important to know what, exactly, preventative HVAC maintenance does for your home or business.
It saves you money on repairs. Putting off a maintenance check now may cost you a lot of money in repairs later. By paying a small price for maintenance services from Beehive Heating & Air, you can use our team to catch problems early and resolve them before they have the chance to become serious emergencies.
It makes your current HVAC system last longer. Replacing an entire HVAC system is a serious expense, which can add strain to your family or company's budget. Regular check-ups and cleaning can prolong the life of your system, make it run more efficiently, and save you from sudden breakdowns that can turn your sanctuary into a sauna.
It keeps your homes and businesses comfortable. When you call Beehive Heating & Air for your maintenance needs, we help keep your family and staff comfortable, happy, and productive. The result: you can spend time with your family instead of worrying about the AC system, and your employees can get through the work day without being distracted by an uncomfortable environment.
The Side Effects of Going Without Maintenance
Now that you know the benefits of regular HVAC system maintenance, it's also important to understand the negative effects of going without it for too long.
In addition to being more prone to breakdowns in general, your heating and cooling systems can also suffer from neglect. For example, going without regular duct-cleaning causes your vents to fill up with airborne contaminants, including dust, pollen, and pet hair.
When all this debris fills up your ducts, it causes two bad side effects: one, it makes your AC system less efficient (which then increases your energy bill); and two, the debris buildup can get bad enough to inconvenience people who have allergies, asthma, or other respiratory conditions.
By calling Beehive Heating & Air in for regular duct-cleaning and other basic maintenance, you can keep your property's AC running efficiently and your indoor air quality crystal clear.
What to Do In Between Maintenance Checks
While scheduling annual or semi-annual maintenance is crucial to keeping your HVAC systems working, it's also important to take good care of your system in between appointments.
The easiest way to keep your systems running smoothly is to use air filters of decent quality, and to change the filters every 2-3 months. Alternatively, you can use the hose attachment on your vacuum to clean your air filters and reuse them two or three times.
You should also keep a close eye on your energy bills; if you see the dollar amount rising even when your AC usage level stays exactly the same, this is a sign that you should call Beehive Heating & Air early.
Finally, stay alert. Listen for unusual noises, check for strange smells, and call Beehive Heating & Air if you notice anything out of place. Contact us today to learn more about how our team can give you the preventative maintenance you need!