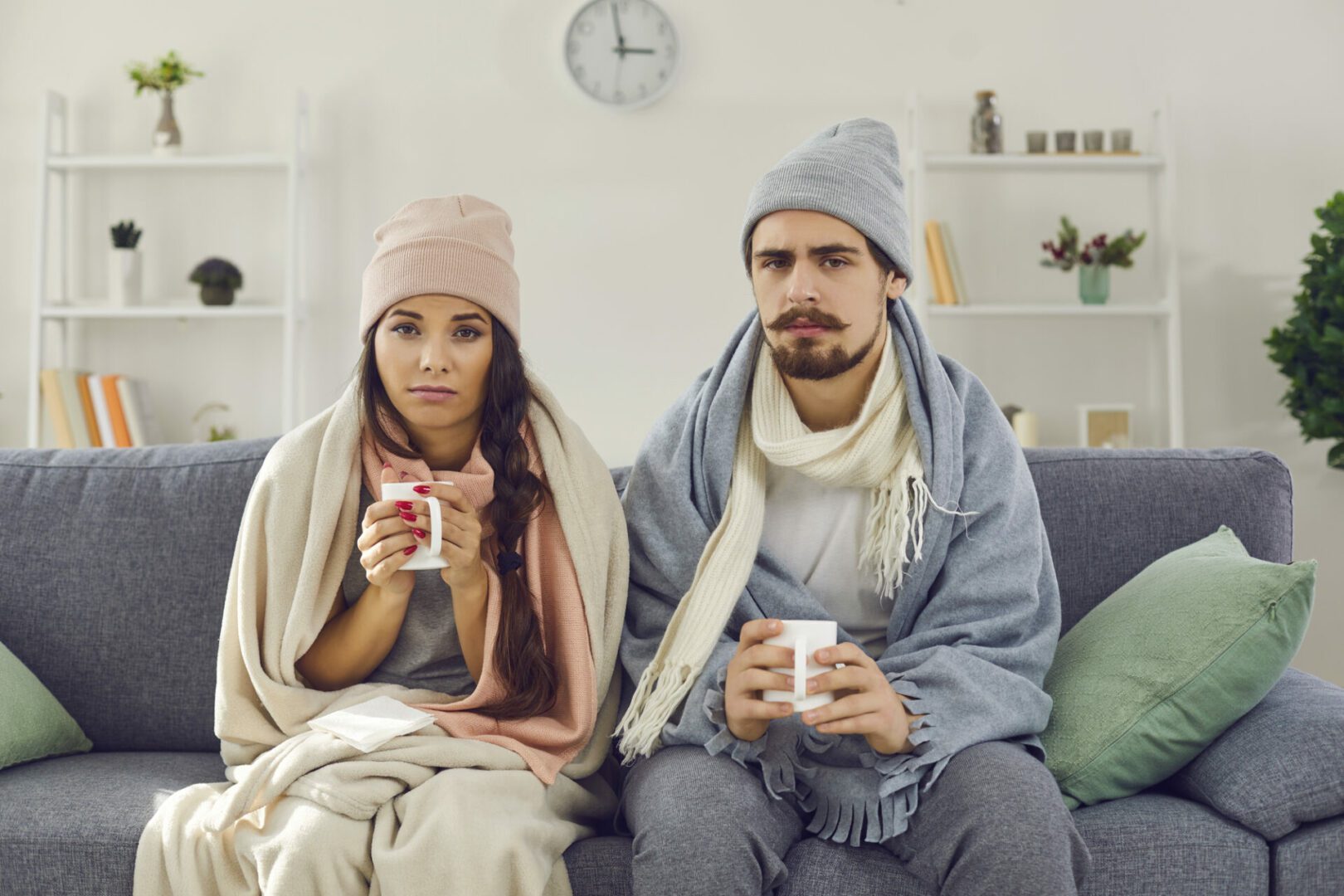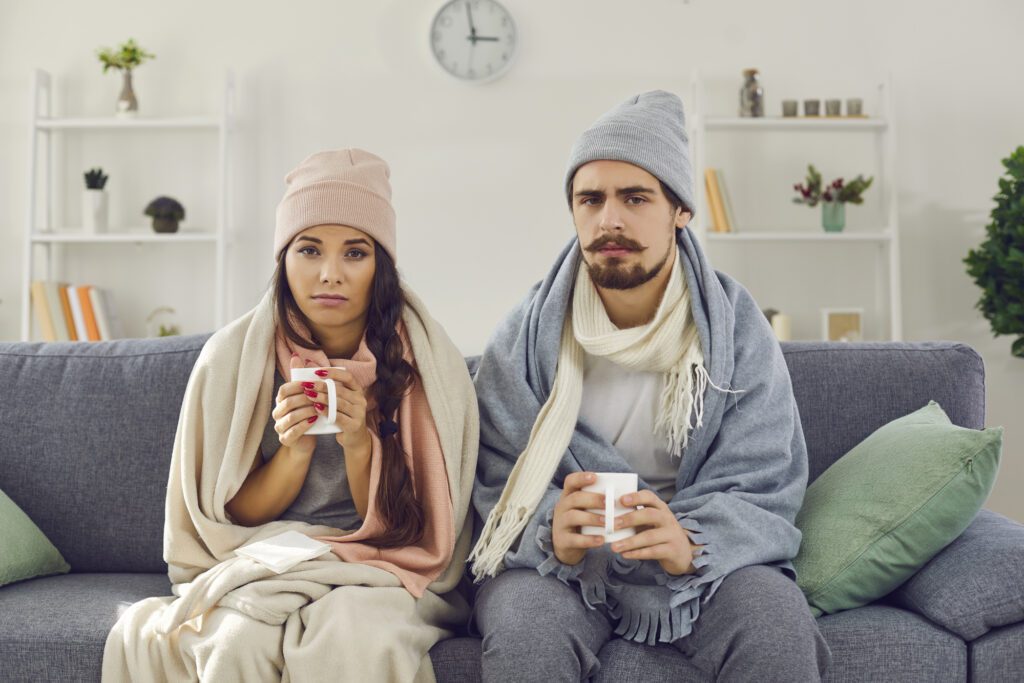 Utah is a special place, and the winters are extra special. They can also be costly. Let's be honest: those heating bills can be nuts.
But did you know there are so many ways you can affordably heat your home? That is probably good to know in a world where it's so important to save money.
In this blog, we discuss some cost effective ways to get your home cozy.
Maximizing your heating efficiency
Let's talk some more about how you can save some cash. Here are 3 affordable ways to keep your home snug and warm:
Natural gas, fuel oil, and minimal electricity are the sources of furnace heating. This is a big money saver that can keep your home heated without significantly increasing bills.
Heating pumps can typically save clients about 20–40% on their annual heating bills. They are also really easy to maintain, meaning their upkeep won't cost you an arm and a leg.
Water heaters generate heat from the air and are extremely efficient because they consume less electricity. Seriously, you can save a huge portion of your electricity bill by getting a good water heater installed.
DIY to High-Tech: A Range of Budget-Friendly Heating Options for Your Home
Wood fire burning
Burning firewood is a cheap and easy way to keep your home cozy and your wallet happy. Plus, who doesn't love the crackling sound of a fire and the smell of burning wood permeating throughout the house?
Sure, you might have to chop down a few trees and lug some heavy logs inside, but think of it as a workout and a free source of entertainment!
Space heater
Despite their small size, electric heaters use a significant amount of electricity. Most space heaters use approximately 1,500 watts per hour, making them one of the least efficient heating options for your home.
That being said, they work, and that is why people love them. And we know what you are thinking: "I thought you said budget-friendly!"
Although they are a little more on the pricey side, a good space heater can warm your entire house with one instrument. So if you have a little cash to burn (no pun intended), this might be your best option.
Good old fashioned blankets
No, we are not trolling you! You asked for cheap, and that is what we are giving you.
Good quality blankets are one of the best ways to keep warm on a cold day. The best and most efficient types of blanket are wool, polyester fleece, flannel, cashmere, cotton, cotton flannel, and polyester flannel.
The Hive will keep you warm
The best heating system suits your climate, the size of your home, and your lifestyle. Having the right-sized system for your home will save you energy and money. That's why you call the professionals, because cheap means little if it isn't the right fit for you.
Buying a system that is too large or small will mean you will use energy unnecessarily and pay more in the long run.
Beehive Air and Heating will help you choose a central heating system that suits your needs. Contact us today to find out more about how we can assist you in getting the correct heating system for your home or workplace.