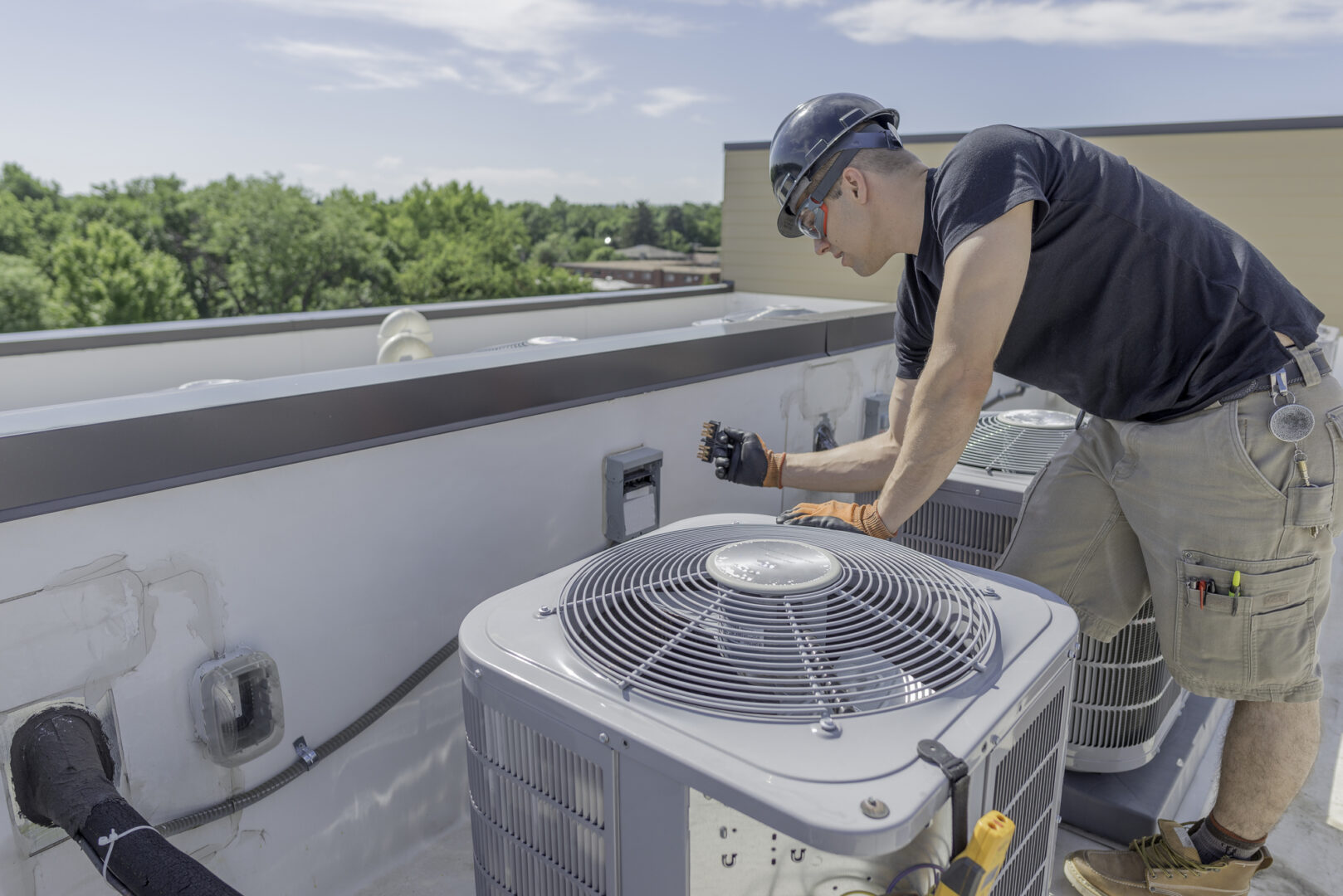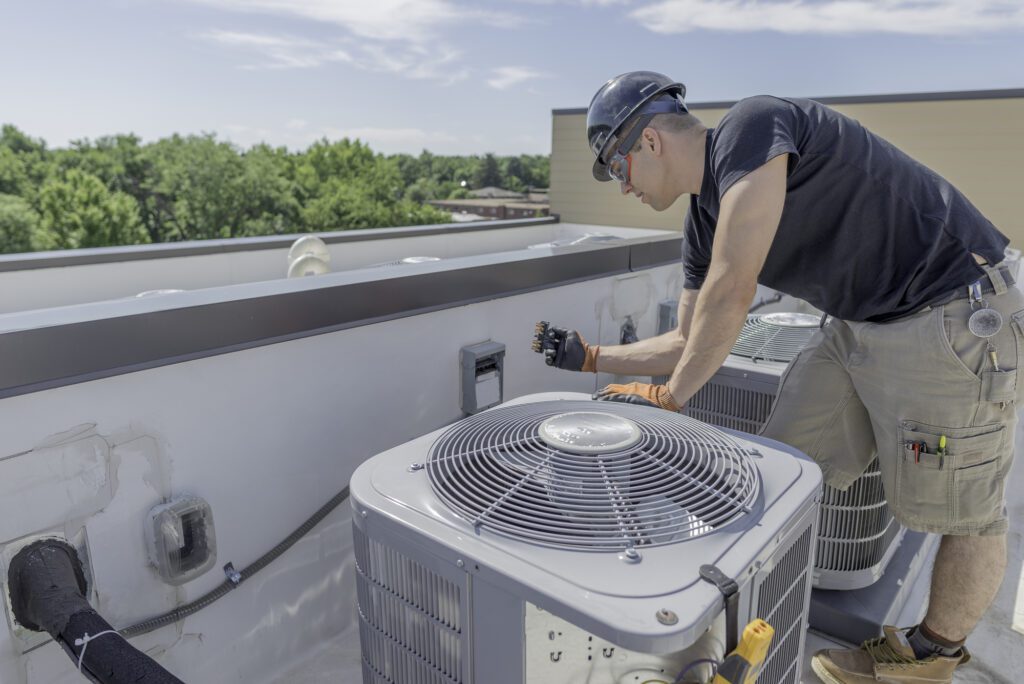 If you're looking for a way to make everyone in your house instantly moody, the answer is simple. Disable the air conditioning during a hot summer day. Likewise, if you want to tip the scales in the winter, keep the heat off or exceptionally low. What point are we trying to make today? Your HVAC system needs maintenance and without it, you're looking at a recipe for disaster.

Why does your HVAC system need maintenance?
The answer to this question is the same as any other piece of equipment. Without regular maintenance, things will eventually break down. This is true whether you're referring to your washer and dryer, your vehicle, and yes, your HVAC system.

But why does your HVAC system need maintenance? Simply put, there are lots of moving parts to your heating and cooling setup. From the main units, such as the furnace and outside air unit, to the coils that make the system function properly to the ductwork that sends air throughout your home, there are a lot of potential breakdown points.

By staying on top of your HVAC system's maintenance needs, you can avoid any of these touchpoints from failing — thereby ensuring that your home remains cool in the summer and warm in the winter.

What tasks will an HVAC technician perform during a maintenance visit?
Although the type of annual maintenance tasks will slightly vary from house to house and setup to setup, generally speaking, there are several things you can expect during an HVAC maintenance visit.

The first is the calibration of all of your thermostats and settings. The second is a proper lubrication of all moving parts within your furnace and air conditioning units. Of course, during this time your technician can replace your filters for you while cleaning out any dirt and debris. Finally, they will also test the built-in safety settings of your gauges and controls.

Can a homeowner DIY their annual HVAC maintenance checklist?
We'll answer this question with another question.

Can you give yourself a haircut?
Maybe if you're completely buzzing your head, yes. But generally speaking, for a styled haircut you should go to a licensed barber or beautician. Likewise, you can perform HVAC maintenance on your own if you're incredibly careful (or maybe retired from the industry). But in 99 cases out of 100, we don't recommend it.

So when is the best time of year for HVAC maintenance?
At a minimum, you should have your furnace inspected at the end of summer. This ensures that your heating system will be fully functional all winter long and that we have plenty of time to remediate any issues before you turn it on for the first time this year. Likewise, cooling systems should be inspected early to mid-spring before you start using the air conditioner for the summer season.
We are Salt Lake City's premier choice for all types of HVAC maintenance
Of course, the best way to ensure that your furnace and air conditioning units remain functional all year long is to schedule a regular maintenance appointment with our office. We'll make certain that your HVAC system stays in tip-top shape no matter what Mother Nature throws our way.
Would you like to schedule your appointment? Then send us a message HERE and we'll be in touch ASAP.