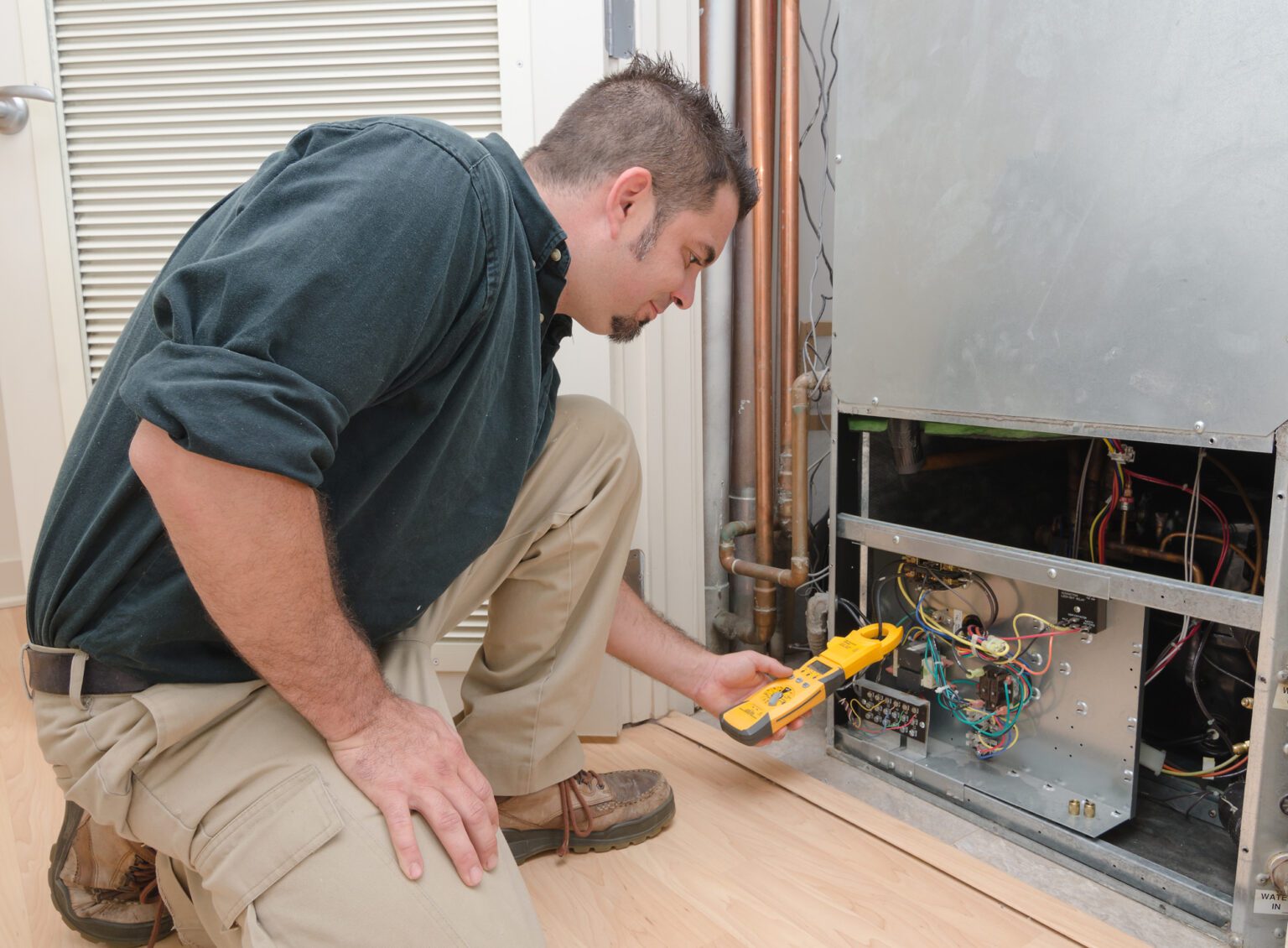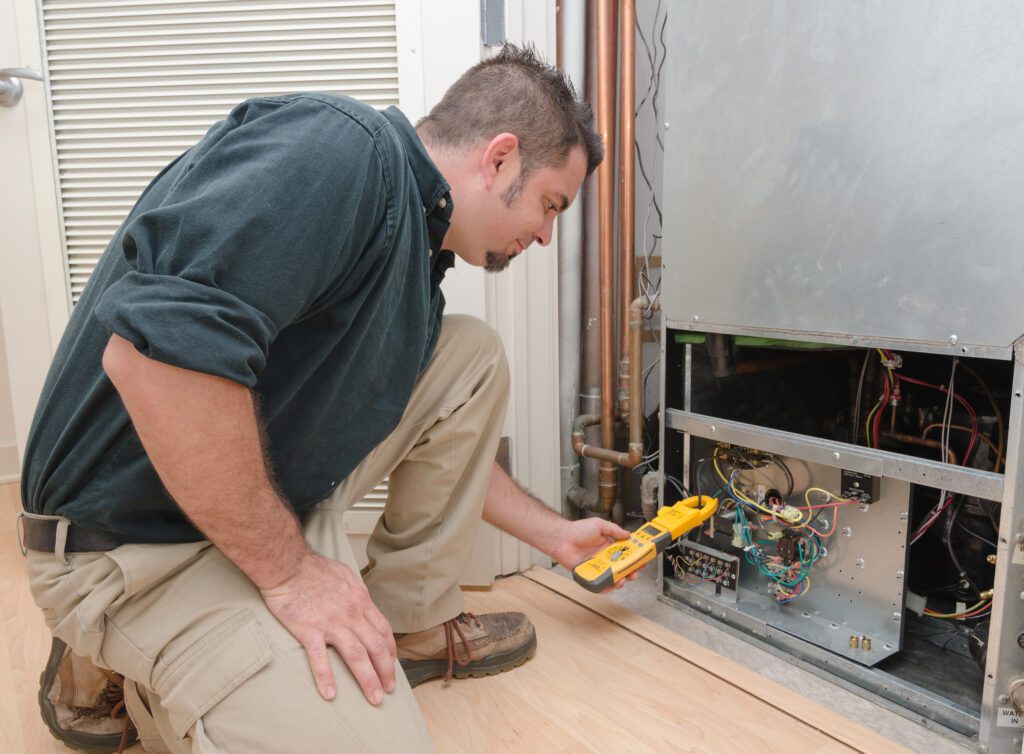 Homeowners have a lot on their collective plates. They are responsible for making sure all facets of their home run smoothly from the plumbing to the electric and everything in between. The HVAC system is another important aspect of their home that needs to be adequately maintained as well. However, with the technical aspects of a heating and cooling system, some tend to avoid touching their systems until a problem arises. However, to help you be proactive, here are 4 HVAC maintenance tips that can be handled by any homeowner — regardless of your technical skillset!

Replace your filters What is the purpose of your air filter? Well for starters, it collects little bits of dust, dirt, and other particles that are present in the air and keeps them from getting inside your HVAC unit. This dust and debris can break down the inner components of your system and cause many headaches for the homeowner.

A good rule of thumb is to replace your filter every 6 months. However, this is the bare minimum. To really keep your air clean and your system running smoothly, we'd recommend a new filter every one to three months. This more frequent schedule helps to maximize your system's efficiency and keep you home's temperature consistent all year long.

Keep the area around your AC unit clear Ah, outside yard work: either you love it or you hate it. Regardless of your feelings toward mowing the grass and raking the leaves, you'll be outside at some point regardless.

While you're already doing tasks like the ones we mentioned, take a bit of time to keep the area around your AC unit clear as well. You might be surprised if you paused and took a look at it right now. From weeds to leaves, this foliage can act as an unintended obstruction and reduce your system's peak operation.

Caulk windows and doors this winter
When is the last time you caulked your window and door frames? If the answer isn't sometime in the past twelve months, this should be the next item on your to-do list. Cracks and gaps along these edges can lead to a lot of lost energy. Subsequently, this will cause your energy bills to shoot up, especially whenever we have a cold snap that would make Siberia feel like Florida.

Schedule your yearly inspection This HVAC maintenance tip might be the easiest on the list. All you have to do is pick up a phone or send us a message.
That's it. What happens when you message or call us? We'll schedule an inspection. And from there, we'll handle the rest for you.

As an FYI, the best time of year to schedule your yearly HVAC cleaning is in the fall. This ensures everything on your unit is clean, repaired, and ready to go before temperatures drop.

Work with Beehive to stay on top of HVAC needs all year long! When proactively maintained and taken care of, your HVAC unit will run strong from January to December. By replacing your filters, keeping your outside unit clear of debris, caulking your windows and doors, as well as scheduling an inspection you'll be taking small yet beneficial proactive steps to maximizing your HVAC system's efficiency.
Ready to get started? Then send us a message HERE or give our team a call at (801) 980-0903 to schedule your inspection right away!