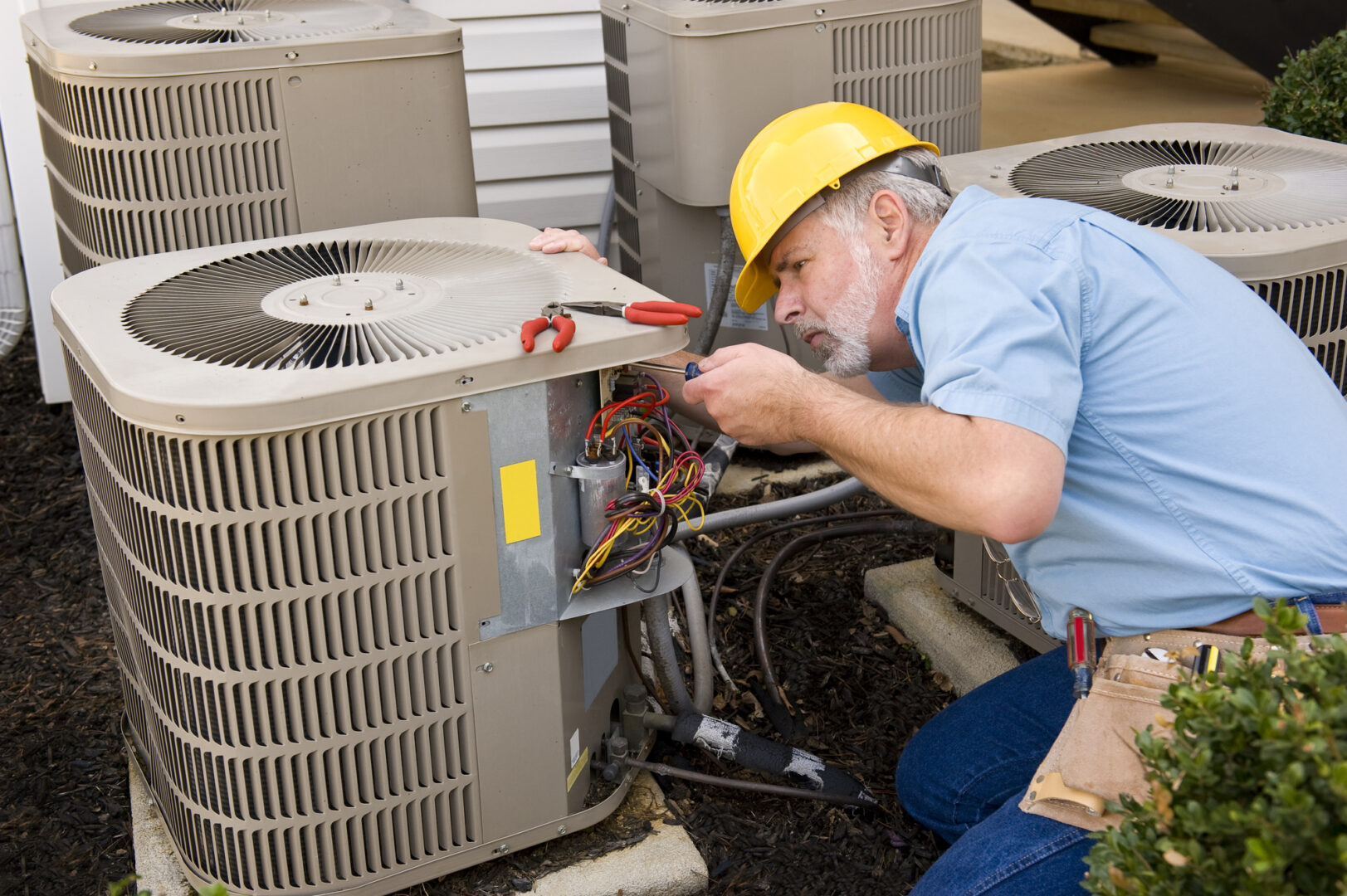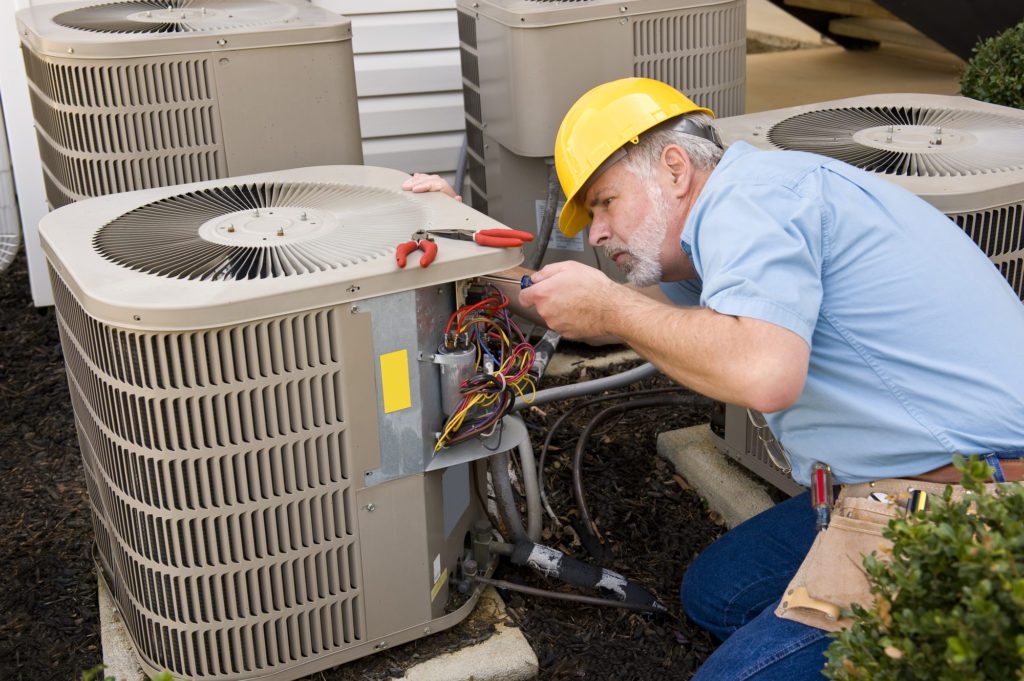 You don't have to be an expert with your heating and air conditioning systems to know when something is wrong with them. Understanding the most common problems that can happen to your systems can help you avoid massive, costly repairs or replacements. Check out the five most common issues you can encounter with your heating and air conditioning system.
Poor Air Quality
A poorly maintained heating and AC system may contain dirt, or bacteria, which will get into your air you breathe. If floating dust is in the air, you might experience difficulties with allergies, coughs, colds, and other respiratory ailments.
If you notice that these issues are becoming more frequent in your home or office, then it is more than likely that your AC or heating system could be causing it. Poor air quality is usually the result of clogged filters after several months of use. Make sure you get your filter cleaned every six months to avoid clogging.
Faulty thermostat
A thermostat is the brain of the heating and air conditioning system. It controls the entire temperature control system by setting the air level and temperatures according to your needs. If the thermostat is not working as it should, then the HVAC system's entire operation is jeopardized.
Inadequate heating or cooling
The furnace is the primary heat-generating source of the HVAC system, and the AC is for cooling. For heating, if your furnace produces minimal to no heat regardless of your thermostat settings, schedule repairs immediately to avoid freezing temperatures. It is dangerous to have no heat at home or in your office building, especially during the winter. Checking the pilot light of the furnace is essential to see if it's working or not. If it's off, then you can light it up using an igniter. If it doesn't turn on, then there might be some other issues that are best addressed by our experts.
Weird Loud Noises
If this is happening more frequently than usual, it is often a significant indicator of a severe problem in your unit. There are many possible causes, but it's best if it's inspected by one of our experts for repair.
Clogged Drain
A drainage system is usually incorporated into air conditioning systems. The drain consists of a pan that collects the excess moisture and a pipe that leads out the accumulated moisture. After a while, this drainage system can get clogged due to impurities and dirt. Ensure that the water is constantly flowing as intended, or else it may cause some damage to the system if it does not.
Are you experiencing problems with your Heating or Air Conditioning System?
If you're experiencing one or more of these problems, you can contact us at Beehive Heating & Air. We are a full-service HVAC company servicing homeowners and businesses in Salt Lake City, Utah.
Our HVAC experts are trained, certified, and licensed to provide residential and commercial HVAC services. From installation to maintenance and air conditioner and heater repair, we have got you covered. It is our pleasure to put our years of experience and unrivaled expertise to work to provide you solutions that prioritize your needs.