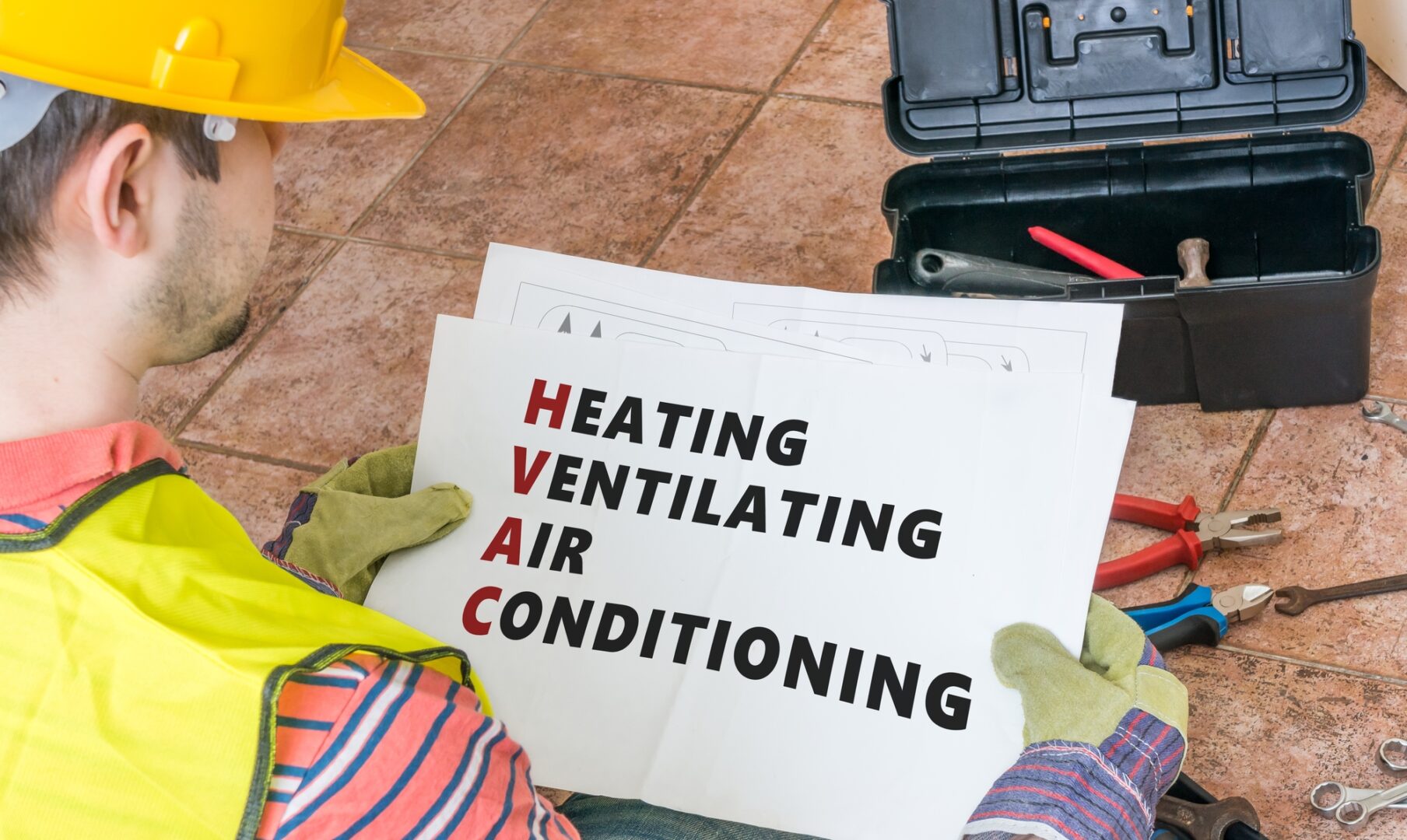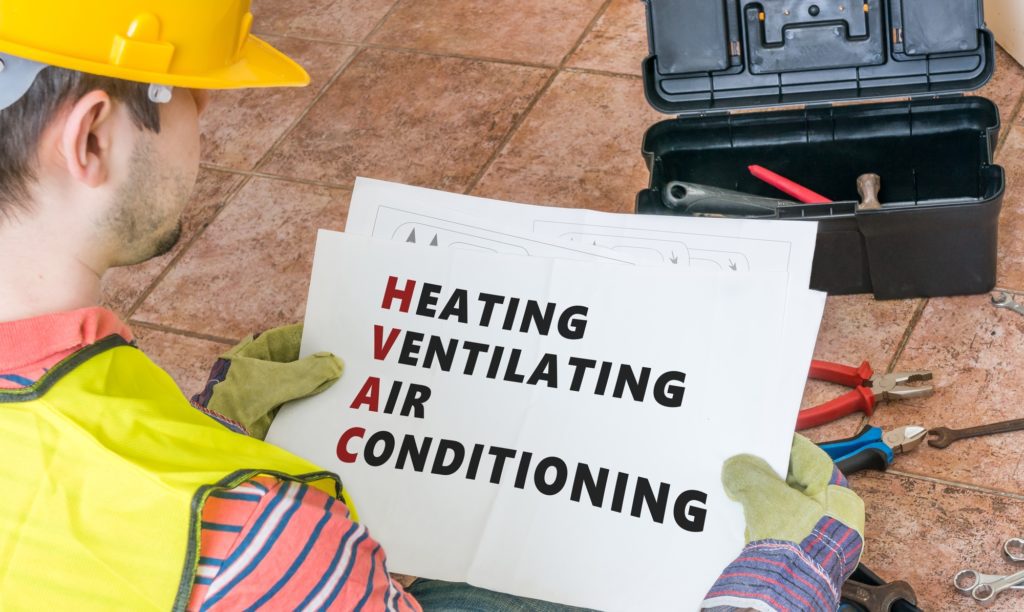 HVAC stands for heating, ventilation, and air conditioning. It essentially controls the overall climate in a building. Every building in America needs an HVAC system. Its job is to keep you warm during the winter, cool during the summer, and makes sure the air in your space is adequately ventilated and filtered.
So it should be no surprise that it needs some proper care and maintenance too. Since you constantly breathe in this air, your space must be checked at least twice a year, or every six months, to ensure it's working well is not clogged or filled with dust or dirt.
What's in My HVAC System?
Parts of your HVAC systems may include but are not limited to the following components: Air Return, Filter, Exhaust Outlets, Ducts, Electrical Elements, Outdoor Unit, Compressor, Coils, and Blower.
These parts of your HVAC need maintenance and check-ups to make sure they are always in tip-top condition and the air you breathe is always clean. Neglecting to maintain these parts can compromise your entire HVAC system and lead to more significant problems such as allergies, poor air quality, and impurities penetrating the air and entering your lungs.
HVAC In the Office and Home Environments
Having a comfortable indoor climate increases the level of productivity and well-being of workers and employees in the office environment. If your employees work in settings favorable to work, they will surely be more focused to perform better because they feel comfortable in their environment.
No employee will enjoy working in an office where it is freezing or in an office where you're sweating all day while needing to focus on your computer screens. Having a proper HVAC system installed is guaranteed to make your employees happy and give you better performance and ROI from your employees.
Today, most HVAC systems are automated, which means you no longer must adjust the temperature settings to get the right temperature manually. You can even set a timer so it can automatically turn itself on and off.
Investing In The Maintenance Of Your HVAC is Essential
Properly functioning HVAC systems are a worthy investment for any business, building, or homeowner because it contributes towards saving energy since the entire system operates automatically. This makes your energy consumption more efficient as it gets rid of energy wasted on improper settings. Plus, you no longer must change the settings yourself every time it is too cold or too warm.
Need Help with Your HVAC System?
If you need help with your HVAC system, Beehive Heating & Air is here to help. We are a full-service HVAC company servicing homeowners and businesses in Salt Lake City, Utah. Our HVAC experts are trained, certified, and licensed to provide residential and commercial HVAC services. From installation to maintenance and HVAC repair, we have got you covered. It is our pleasure to put our years of experience and unrivaled expertise to work to provide you solutions that prioritize your needs.