Heat Pump Repair Services In
Salt Lake City
Beehive Heating & Air provides all kinds of heat pump repair services. Heat pumps are an important part of your home's heating and cooling systems. They work year round to keep you warm in winter and cool in summer. A faulty heat pump can cause considerable discomfort which is why it needs urgent attention. 
Our team of expert technicians are available round the clock to attend to your heat pump repair needs. 
Whether your heat pump needs fixing or replacement, you can count on us at Beehive Heating & Air to provide prompt, excellent and affordable service at any time of the day or night. Our technicians can also provide an assessment  of your problem and estimate  the total costs involved —for free!
Heat pump

repairs help to fix small problems before they become big ones.

Some benefits of prompt heat pump repairs are: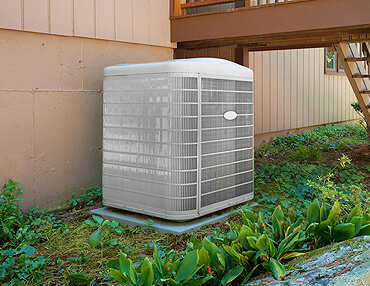 Increased Efficiency
When your heat pump runs for a while, its parts can get dirty, damaged or destroyed. A quick look by our technicians can spot a dirty outdoor coil, a damaged indoor coil or dirty filters early. Once these problems are fixed, your heat pump's system will run more efficiently, saving money spent in higher energy bills.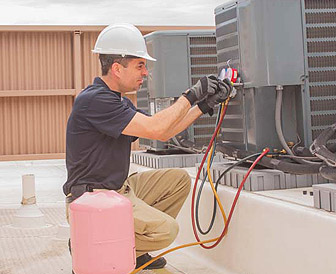 Longer Lifespan of the Heat Pump
Regular heat pump repairs keep all the parts of the heat pump running smoothly and efficiently. That means your heat pump will have less wear and tear as time goes on. This in turn leads to a well functioning heat pump that can serve you for many years.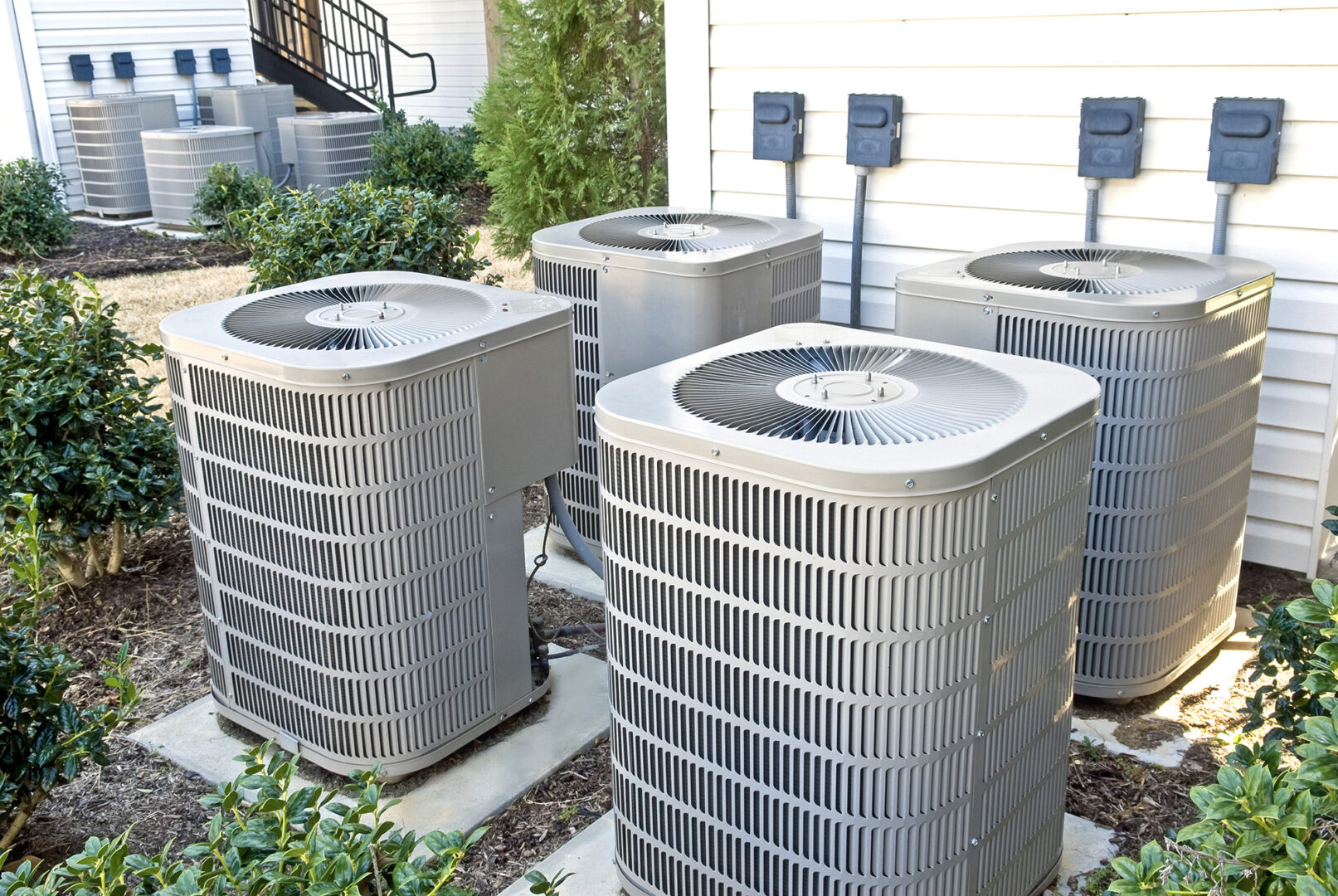 Save Time and Money in the Long Run
When your heat pump is promptly repaired then it saves you the time, money and inconvenience of having to purchase and install new heat pumps very often. A well maintained and promptly repaired heat pump is dependable, an asset that is very unlikely to breakdown one dark winter night or one sweltering summer afternoon.
Need your Heat Pump installed or repaired?
If you notice any problem at all with your heat pump, please do not hesitate to call our HVAC experts. 
We are open 7 days a week and 24 hours a day!